Be First To Get Our New Arrivals and Specials!
Agung Glass Bonza Kit 10cm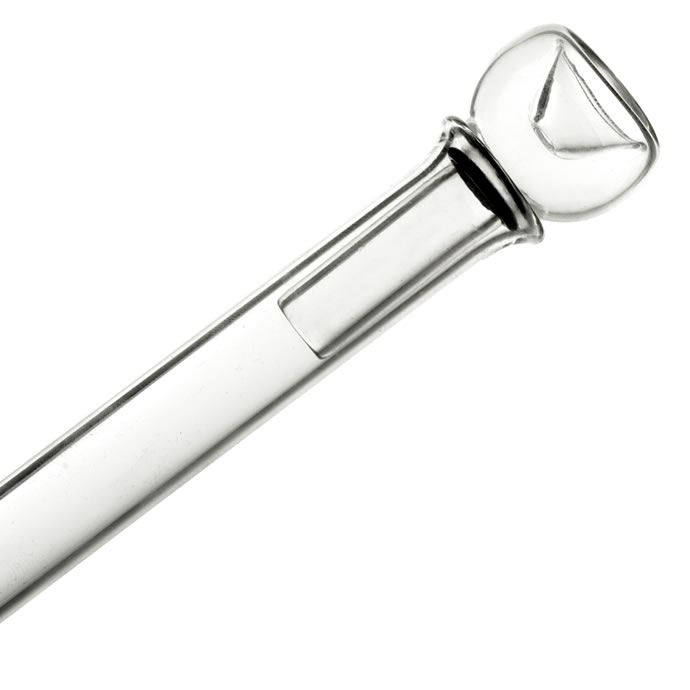 Agung Glass Bonza Kit 10cm
Model No. A1871
This kit contains a glass bonza stem and cone as well as a rubber seal.
The stem fits into any bong that takes an anodized brass bonza stem, sliding into the grommet just as a standard brass stem would.
Air-tightness between the cone and stem is retained by a small rubber seal included in the kit.
Product Details:
1 x Glass bonza stem
1 x Glass bonza cone
1 x Small rubber seal
Stem length: 10cm

PRICE
WE GUESS YOU MIGHT LIKE
Christmas Sale Now On!
Christmas Sale is now on! Lots, lots of specials! A friendly reminder, Australia Post is extremely busy this month. More delays happen than usual. Please do not wait to the last day to place your order. Our staff are working harder these days. We guarantee that all orders with payment received before 3pm AEST will be sent to post office on the same working day. But even after the cutting time, we still try to hand them in. Wish all our customers a merry Christmas and happy new year!
More News >>
Very fast in processing orders and items was delivered on time. The web page was updated very frequent, hence new products came up all the time. Excellent!