Be First To Get Our New Arrivals and Specials!
Agung Glass Bonza Kit 10cm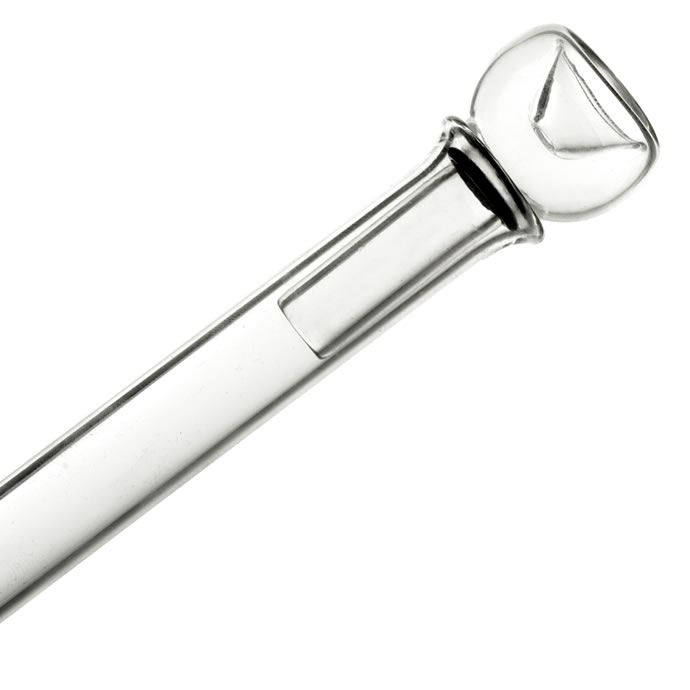 Agung Glass Bonza Kit 10cm
Model No. A1871
This kit contains a glass bonza stem and cone as well as a rubber seal.
The stem fits into any bong that takes an anodized brass bonza stem, sliding into the grommet just as a standard brass stem would.
Air-tightness between the cone and stem is retained by a small rubber seal included in the kit.
Product Details:
1 x Glass bonza stem
1 x Glass bonza cone
1 x Small rubber seal
Stem length: 10cm

PRICE
WE GUESS YOU MIGHT LIKE
Super fast delivery. Great communication.Top quality Australian online company unlike .
Simply the best.