Be First To Get Our New Arrivals and Specials!
Funnel Grinder Cone Roller King Size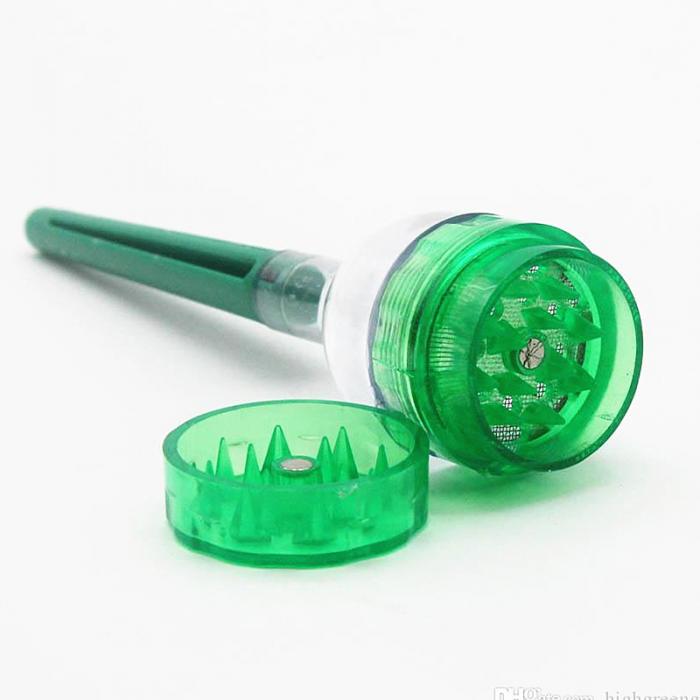 Funnel Grinder Cone Roller King Size
Model No. VGCR
King Size Cone Roller Grinder is perfect for smokers who want a perfectly roller cone every time. Simply roll your filter, Pre-roll your King Size Cone, Fill with the convenient filling funnel & Enjoy! Tobacco Herb Spice Crusher. Hand Cracker Muller with Cone Roller Maker
Material:Plastic
Whole Length:135mm
Cone Roller Length:78mm
Grinder Dia:32mm
Weight:17g
Color:Blue, Black, Red, Green
Made from high grade plastic
Random color delivery unless specified, subject to availability.
PRICE
WE GUESS YOU MIGHT LIKE
Content A very nice shopping experience with you guys, highly recommended reputable seller! fast delivery, and very reliable. 100% trust guaranteed. Thanks again!