Get our new arrival and special at the first time!
Funnel Grinder Cone Roller King Size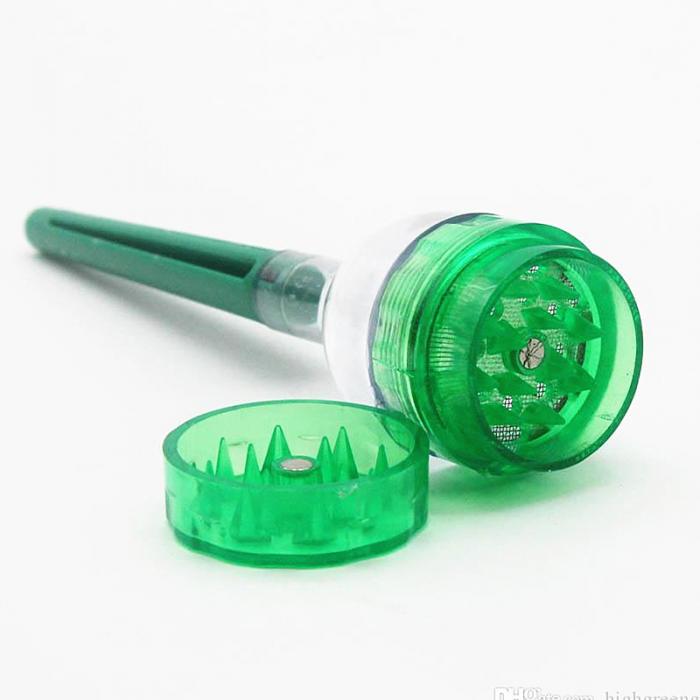 Funnel Grinder Cone Roller King Size
Model No. VGCR
King Size Cone Roller Grinder is perfect for smokers who want a perfectly roller cone every time. Simply roll your filter, Pre-roll your King Size Cone, Fill with the convenient filling funnel & Enjoy! Tobacco Herb Spice Crusher. Hand Cracker Muller with Cone Roller Maker
Material:Plastic
Whole Length:135mm
Cone Roller Length:78mm
Grinder Dia:32mm
Weight:17g
Color:Blue, Black, Red, Green
Made from high grade plastic
Random color delivery unless specified, subject to availability.
PRICE
GUESS YOU LIKE
Improved Advanced Search
Some great improvements have been done on our advanced search. First, we added price range sliders. you can select any price range by easily sliding you finger. Second, we added a category selector. You can search keywords in a particular category. If no keywords entered but a category selected, it will show the whole category within the price range. Last, we also optimised the powerful search engine to output more accurate results for you. Quickly click here to try!
Tracking Number on Members' Page
Please check you Junk mail box as well
More News >>
Arrived in perfect condition thanks to tone of bubble wrap and cardboard box and even more bubble wrap. Couldn't be happier with my purchase.Cheers from mr 1st bong
nice design, sturdy quality, relative cheap price. always the first option for shopping
Very happy with delivery, the glass hookahs have been perfect wrap up, hold all pieces nicely and safety.