Get our new arrival and special at the first time!
Funnel Grinder Cone Roller King Size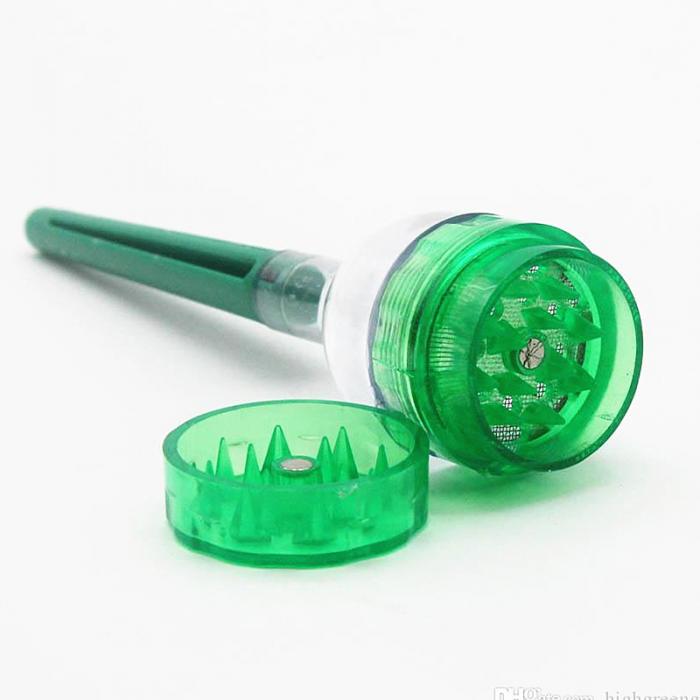 Funnel Grinder Cone Roller King Size
Model No. VGCR
King Size Cone Roller Grinder is perfect for smokers who want a perfectly roller cone every time. Simply roll your filter, Pre-roll your King Size Cone, Fill with the convenient filling funnel & Enjoy! Tobacco Herb Spice Crusher. Hand Cracker Muller with Cone Roller Maker
Material:Plastic
Whole Length:135mm
Cone Roller Length:78mm
Grinder Dia:32mm
Weight:17g
Color:Blue, Black, Red, Green
Made from high grade plastic
Random color delivery unless specified, subject to availability.
PRICE
GUESS YOU LIKE
New Arrivals Boom
Powerful Live Search
Wishlist
More News >>
Very helpful site, very knowledgeable information on the web for products, great deals offered including delivery which was promised .
Ozsmoke's prices are extremely competitive, in fact most stores cannot match them.
They nearly always deliver within the specified time .
And their website is most user friendly.
Very good service and products are always better price than others. Very competive with there prices for everyone.