Get our new arrival and special at the first time!
Funnel Grinder Cone Roller King Size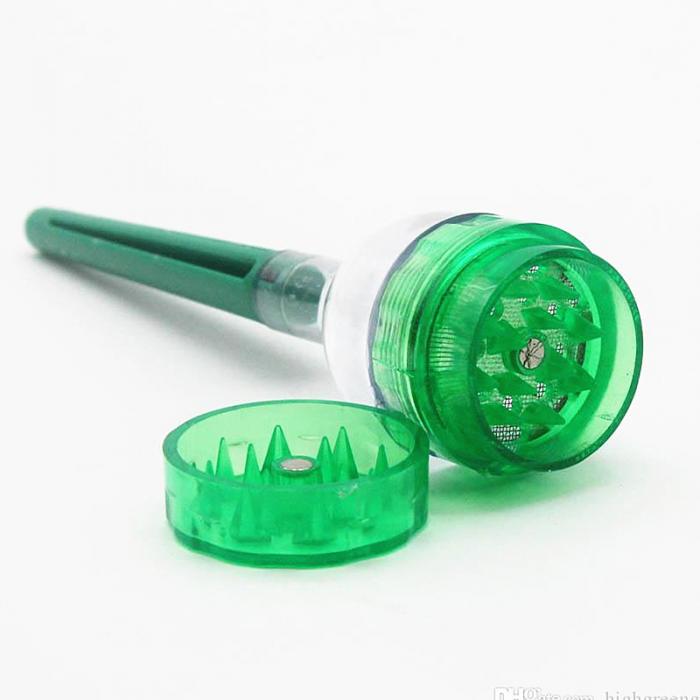 Funnel Grinder Cone Roller King Size
Model No. VGCR
King Size Cone Roller Grinder is perfect for smokers who want a perfectly roller cone every time. Simply roll your filter, Pre-roll your King Size Cone, Fill with the convenient filling funnel & Enjoy! Tobacco Herb Spice Crusher. Hand Cracker Muller with Cone Roller Maker
Material:Plastic
Whole Length:135mm
Cone Roller Length:78mm
Grinder Dia:32mm
Weight:17g
Color:Blue, Black, Red, Green
Made from high grade plastic
Random color delivery unless specified, subject to availability.
PRICE
GUESS YOU LIKE
Tracking Number on Members' Page
Quite a few customers did not receive orders' tracking numbers because our auto emails sometimes go to Junk mail boxes. From now on, all members can check not only orders' status but also orders' tracking numbers. Simply log in and get every detail of your orders. So this is another great reason to register as a member.
Please check you Junk mail box as well
New Arrivals Boom
More News >>
Lots of rolling stuff that you can't find in other stores. I am very impressed with this web site. Would recommend it to everyone
good quality product, with stylish design, also really fast shipping for rural area. excellent, love you guys
Good range of elcetrical scales with very good prices. Quality is ok depending on the price but they are all good.