Get our new arrival and special at the first time!
Gold Single Sweet Puff Holland Glass Pipe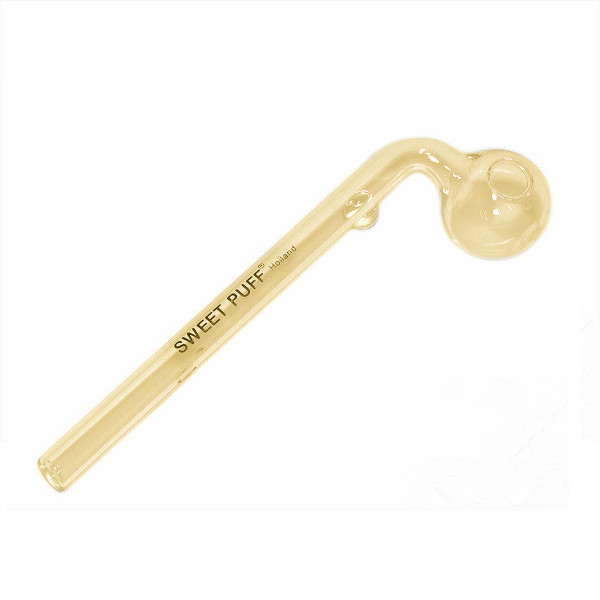 Gold Single Sweet Puff Holland Glass Pipe
Model No. HGP
This Gold color Sweet Puff Glass Pipe is rare in the market Made of 100% quality Genuine Pyrex glass. variable 14cm ~16cm in size.
Sweet puff logo printed on stem

PRICE
GUESS YOU LIKE
Powerful Live Search
Upgraded our Search function to amazing LIVE SEARCH, you can see the results at the same time when typing and it also can guess what you want even with typo. While if your browser is too old to support this new function, you can still use our old version Search
Wishlist
Same Day Dispatch
More News >>
I bought a bong for my husband and he absolutely loves it. We both like the style of the bong; it is very beautiful. It made a very nice gift, which my husband appreciates very much
Have always had good dealings and service with Ozsmoke so when I considered buying a new tobaconist thing, that's where I went.
Good products, good service, good communication. Easy website to get around, plenty of information, explains all you need to know about the product