Get our new arrival and special at the first time!
Raw Organic E-juice Blueberry 30ml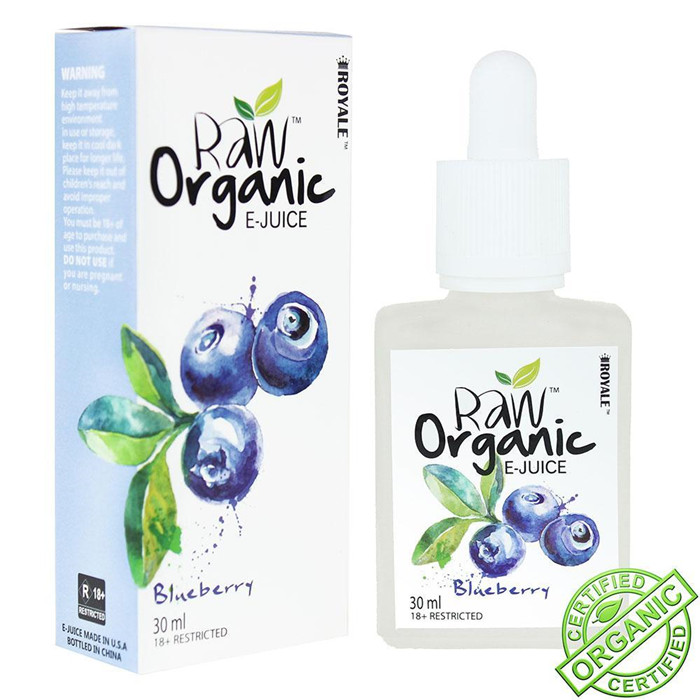 Raw Organic E-juice Blueberry 30ml
Model No. TECJ047
Certified Organic E-juice compatible with all our e-vapours
PRICE
GUESS YOU LIKE
New Arrivals Boom
Powerful Live Search
Wishlist
More News >>
thanks for always delivery on time, product very well protected and shipped discretely. excellent ! very satisfied
Always seems to have the best range of Bongs at the best prices. FOr new releases they are awesome but wish they had more stock of these.
My only complaint would be is that the delivery packaging could be better,but they are alright.
acrylic bongs are light but quite sturdy. I dropped it couple times accidentally before, but luckily it didn't broken, highly recommend quality.