Sharpstone Grinder Clear Top 2 piece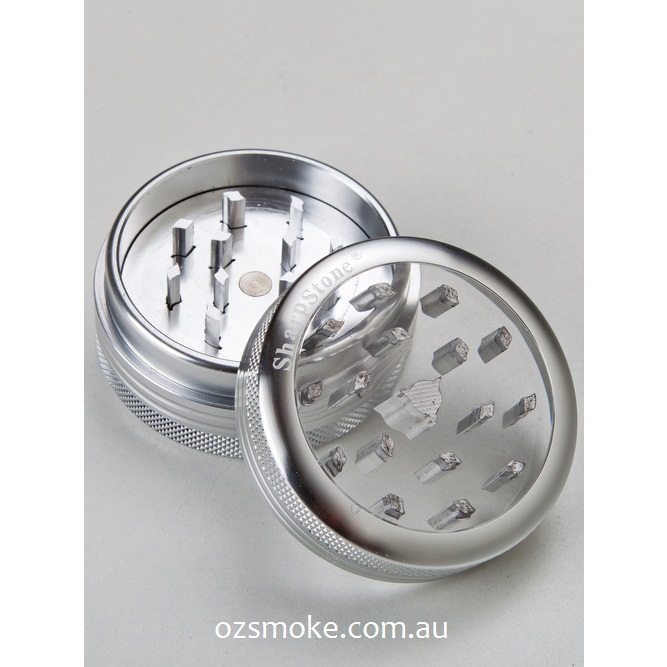 Sharpstone Grinder Clear Top 2 piece
Model No. A2445CT
Sharpstone brand metal 2 pieces grinder. Clear top Silver, black, and purple random color delivery unless specified when ordering. Subject to availability.
DETAILS
PRICE
GUESS YOU LIKE
Value Combo Deals
Most people need some accessories as well when they buy bongs. Now we set up a new subcategory "Bong Combo Deals" under the Bongs section. Here are some great combo deals and a few Agung gift pack boxes. You will save lots of money compare with buying them separately.
Browse Bongs by Price Range
Happy New Year!
More News >>
fast delivery and nice services!
There are lots of different bongs on your website, I do not know which one is better for me now,lol!
Good job guys! really fast delivery on express orders, amazing! only take one day!