Get our new arrival and special at the first time!
Sharpstone Grinder Clear Top 2 piece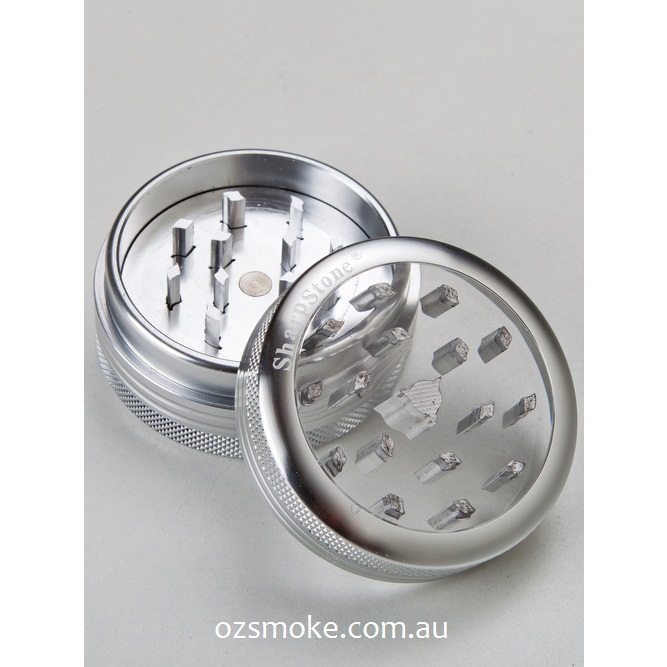 Sharpstone Grinder Clear Top 2 piece
Model No. A2445CT.
Sharpstone brand metal 2 pieces grinder. Clear top Silver, black, and purple random color delivery unless specified when ordering. Subject to availability.
DETAILS
PRICE
GUESS YOU LIKE
Same Day Dispatch
Every order that payment received before 3pm (NSW working days) will be packed and handed in Post Office on the same business day. Otherwise, it will be shipped the next business day.
Express Shipping Fee Dropt
End of Financial Year Sale
More News >>
Got this web from my mates. Became their member since. Received great discount being its members. I am very pleasant with its service also.
Good quality scales, have brought several of them from OZsmoke and had no problems at all while I have had problems of scales purchasing from other stores
All.good.got delivered to neighbours house cheers delivered I'm.good condition