Get our new arrival and special at the first time!
Sharpstone Grinder Clear Top 2 piece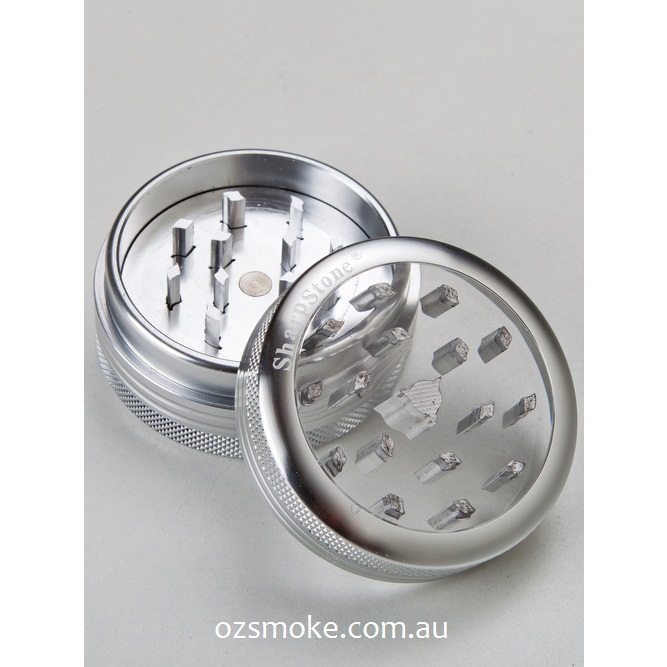 Sharpstone Grinder Clear Top 2 piece
Model No. A2445CT.
Sharpstone brand metal 2 pieces grinder. Clear top Silver, black, and purple random color delivery unless specified when ordering. Subject to availability.
DETAILS
PRICE
GUESS YOU LIKE
New Arrivals Boom
Powerful Live Search
Wishlist
More News >>
No time waster, very efficient saler. Products delivered as they were from the web
impressed me with lots of new products. Very interesting web, attracting indeed. Love it!
Bought glass pipe from this online store. The navigation process from selection to purchase was smooth and I was very happy with product delivered to me in a short time.