Get our new arrival and special at the first time!
PMG Kahuna Huge Silicone Bong Green Glow 55cm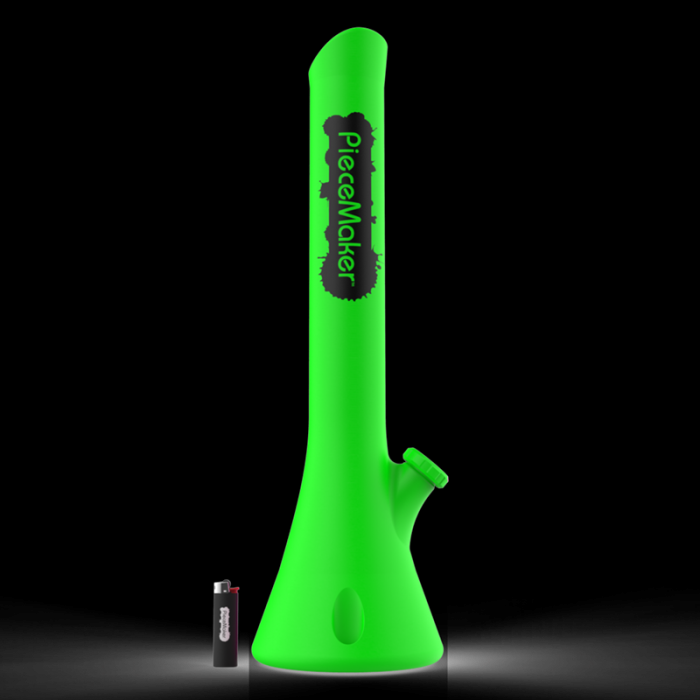 PMG Kahuna Huge Silicone Bong Green Glow 55cm
Model No. BKNGG
The PMG's big Kahuna is the largest silicone water pipe In The World. This 55cm high silicone bong tagged with PMG's new updated watercolor logo features Mushroom-TEK anti-spill technology. The downstem has been engineered to showcase PieceMaker's Hex-TEK high perc technology (More bubbles = More fun).

Features:
> Beaker style water pipe
> Food grade silicone body
> Stainless steel bowl
> Removable silicone diffused downstem
> Built in ice catch
> Built in splash guard
> Built in lighter holder

*Lighter shown for scale, not included
PRICE
GUESS YOU LIKE
New Arrivals Boom
Powerful Live Search
Wishlist
More News >>
Very helpful site, very knowledgeable information on the web for products, great deals offered including delivery which was promised .
Ozsmoke's prices are extremely competitive, in fact most stores cannot match them.
They nearly always deliver within the specified time .
And their website is most user friendly.
Very good service and products are always better price than others. Very competive with there prices for everyone.