Get our new arrival and special at the first time!
Sharpstone 2.5 Turbo Wheel Grinder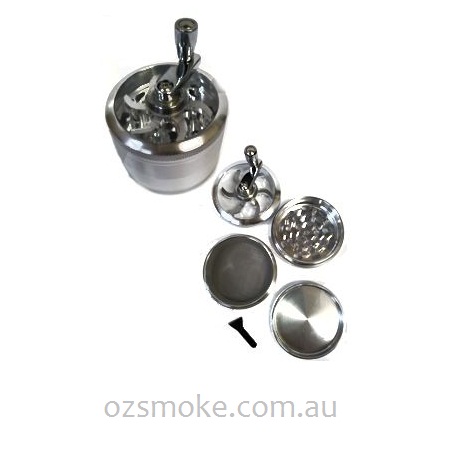 Sharpstone 2.5 Turbo Wheel Grinder
Model No. A2483.
Anodized aluminum body. Clear glass top. Stainless steel pollen mesh and scraper included. Magnetic lid. Laser cut sharp teeth with Nylon ring for smoothness and nice grip. Comes in 4 pieces with storage place and sifter. Fine finish with attractive looks. Random color delivery.
DETAILS
Height
5 cm ( 6 cm including handle )
PRICE
GUESS YOU LIKE
New Arrivals Boom
Powerful Live Search
Wishlist
More News >>
No time waster, very efficient saler. Products delivered as they were from the web
impressed me with lots of new products. Very interesting web, attracting indeed. Love it!
Bought glass pipe from this online store. The navigation process from selection to purchase was smooth and I was very happy with product delivered to me in a short time.