Get our new arrival and special at the first time!
Sinnner 4 Piece Grinder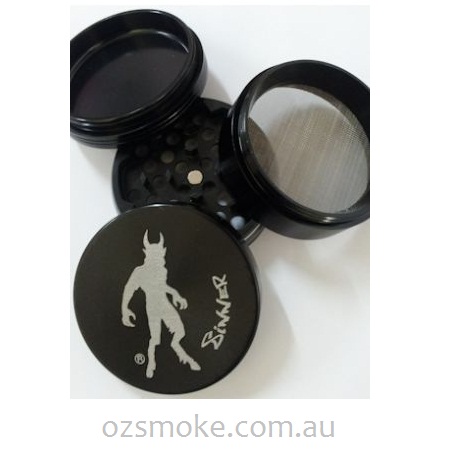 Sinnner 4 Piece Grinder
Model No. A2485BLK
55mm Diameter. 4 pieces black metal muller
DETAILS
PRICE
GUESS YOU LIKE
New Arrivals Boom
Powerful Live Search
Wishlist
More News >>
The product is everything that described in the web. It has lived up to the description.
Very helpful site, very knowledgeable information on the web for products, great deals offered including delivery which was promised .
Ozsmoke's prices are extremely competitive, in fact most stores cannot match them.
They nearly always deliver within the specified time .
And their website is most user friendly.