Get our new arrival and special at the first time!
Sinner 4 Piece Grinder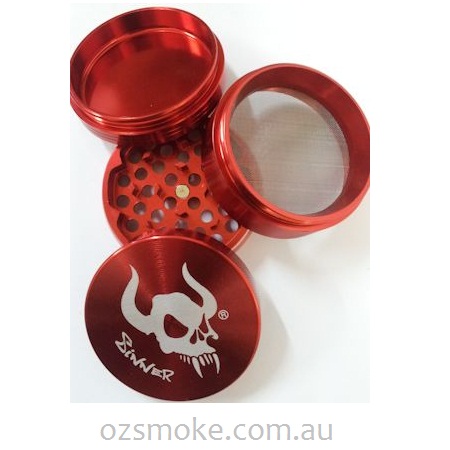 Sinner 4 Piece Grinder
Model No. A2485RED
55mm Diameter. 4 pieces red metal muller..
DETAILS
PRICE
GUESS YOU LIKE
End of Financial Year Sale
Massive discounts on lots of our products during this EOFY sale. You must be quick and don't wait to the last day. As our special stock are very limited...
Member Loyalty Rewards System
Register Member
More News >>
Your new arrival stuff really awesome, I will buy those nice lighters soon!
I paid order yesterday, and received today, that's awesome! you guys did great job, I will oeder again surely!
Thanks guys, was a bit worried about postage to beguin with, and unfortunately my first piece was damaged on arrival. I emailed the team at ozsmoke to let them know and they were more than helpful and even sending me a new one. Thanks again guys