Agung Chamber Glass Connector Medium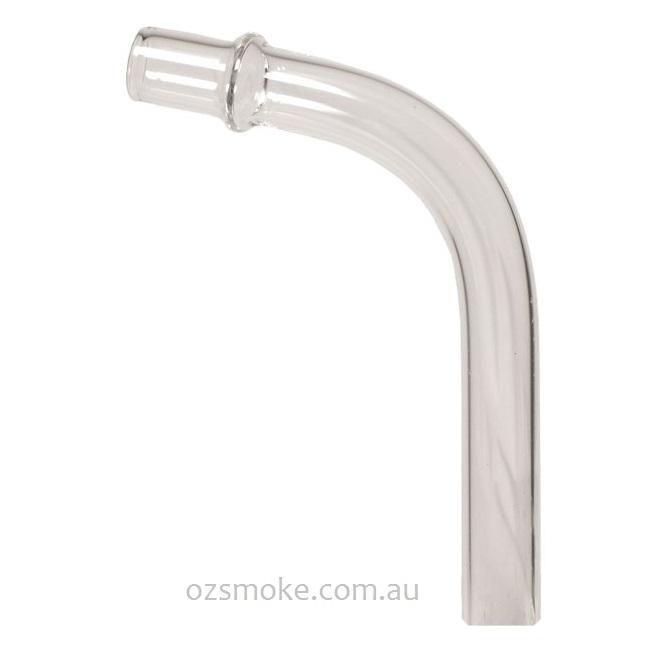 Agung Chamber Glass Connector Medium
Model No. A1921
Medium Bonza chamber connector from Agung. This will fit any Bonza chamber and is suitable for medium sized bongs that take a 12cm to 14cm stem. This will suit most medium sized bongs..
PRICE
WE GUESS YOU MIGHT LIKE
$3.90 Per 10ml Bottle of OPLUS E-Juice
Crazy special price. $3.90 per bottle(10ml) for OPLUS E-Juice 6mg. Be hurry, it won't last long!
More News >>
excellent , i really do appreciate ozsmoke team, great customer service!