Get our new arrival and special at the first time!
Agung Glass Bonza Kit 15cm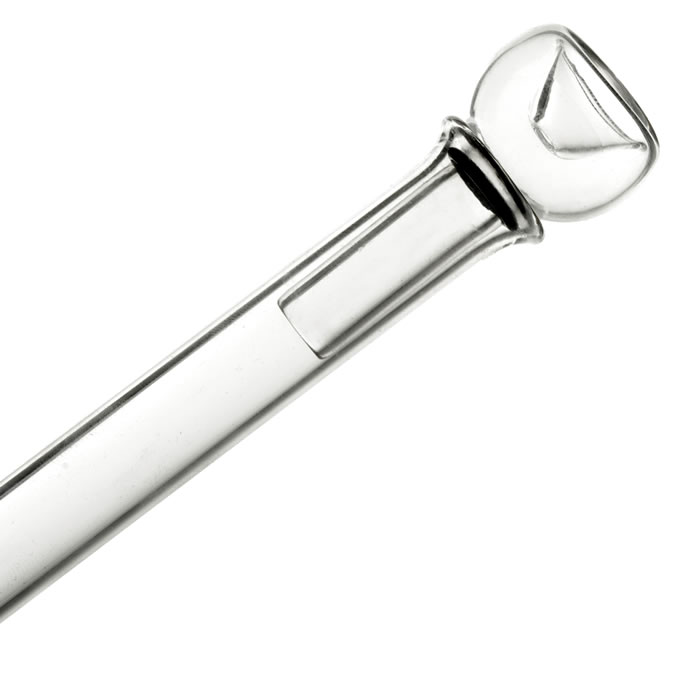 Agung Glass Bonza Kit 15cm
Model No. A1872
This kit contains a glass bonza stem and cone as well as a rubber seal.
The stem fits into any bong that takes an anodized brass bonza stem, sliding into the grommet just as a standard brass stem would.
Air-tightness between the cone and stem is retained by a small rubber seal included in the kit.
Product Details:
1 x Glass bonza stem
1 x Glass bonza cone
1 x Small rubber seal
Stem length: 15cm

PRICE
GUESS YOU LIKE
ANZ App Back to Normal
Good news! Now we can access our bank statement via ANZ app. We see all the cleared bank deposit payment before 3pm and these orders will be shipped today for sure as usual.
IMPORTANT NOTICE: ANZ Bank System Is Down
Improved Advanced Search
More News >>
really good customer service, nice attitude, really patient in solving problem, appreciation it
I was very satisfied with my waterpipe. The dicron lizard was very cool...the glass is very thick...and it was very well packaged. I will absolutely buy from you in the future.THANK YOU
Arrived in perfect condition thanks to tone of bubble wrap and cardboard box and even more bubble wrap. Couldn't be happier with my purchase.Cheers from mr 1st bong