Be First To Get Our New Arrivals and Specials!
Bonza Cone Agung Medium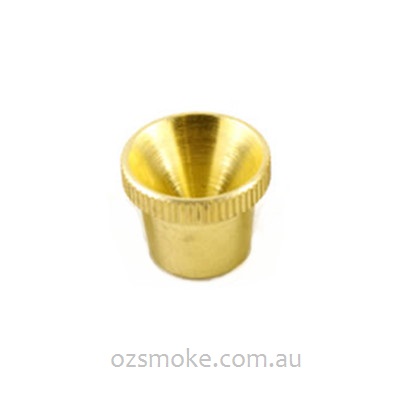 Bonza Cone Agung Medium
Model No. A1725
Medium bonza brass cone from Agung.
PRICE
GUESS YOU LIKE
Signature Required On Delivery Option
A new optional service is added on the shopping cart page: Signature Reguired On Delivery. If you want to make sure that postman put the parcel on your hand, tick this option.
live search, top live search result sorting update
自动上货功能完成
More News >>
So sorry about saying they didn't arrive they did get there me neighbour had em cause he seen the post was a parcel thanks again very happy with the product thank
Hey guys I got my order to day an the extra pipe none broken this time around so just wanna say a big thank you for a great job well down and all my stock is in tac so thanks guys and be looking forward to but my More of you guys soon lol
always offer discounts on wide range of items, really competitive price all the time, you can't beat them