Clipper Refillable Gas Jet Lighter Weed Leaf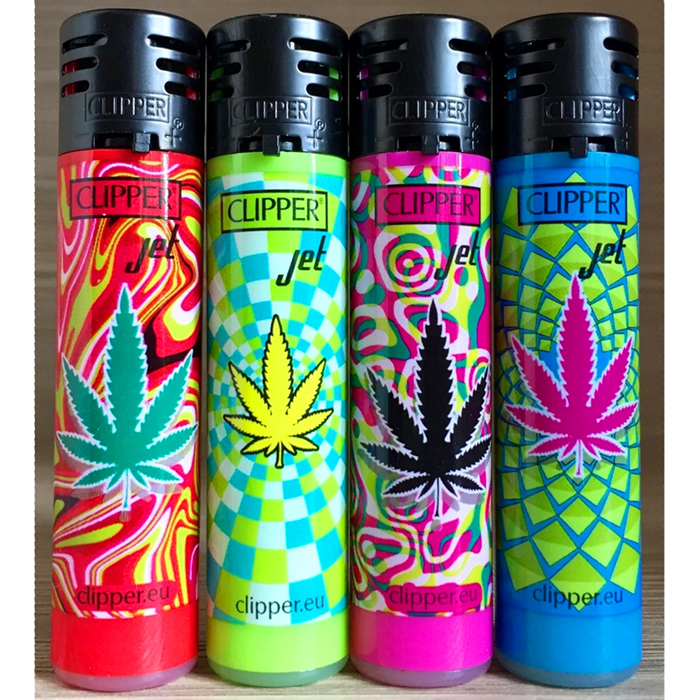 Clipper Refillable Gas Jet Lighter Weed Leaf
Model No. JCJ-leaf
The cheapest jet lighter in the market. Yet it has good quality assured by CLIPPER brand. Traditional CLIPPER lighter shape, lightweight. easy to carry and use.
Random weed leaf picture delivered from four designs.
PRICE
WE GUESS YOU MIGHT LIKE
Clipper Full Metal Lighters Gift Pack
2020 New model of Clipper. Fully metal body built to last.
They have quickly become to this year's "Must Have" smoking accessory and the best gift idea! They do come with their own Individual Clipper branded METAL case.
More News >>
Thanks so much for being so prompt. Great customer service 👌