Be First To Get Our New Arrivals and Specials!
Hurricane Glass Magic Bong 25cm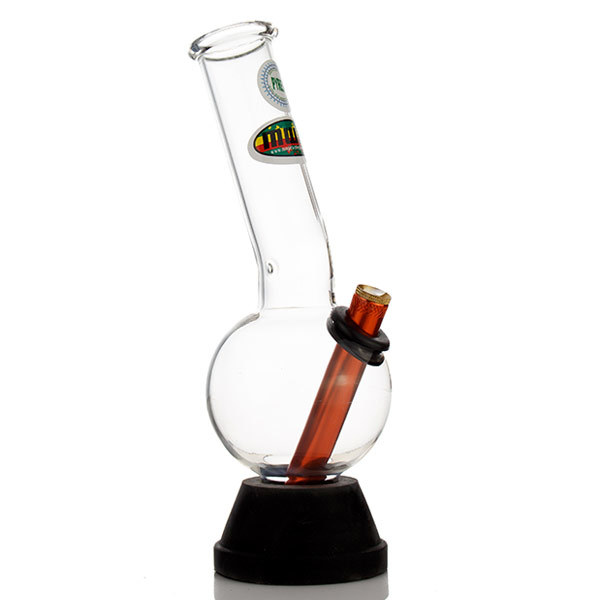 Hurricane Glass Magic Bong 25cm
Model No. TG142
The Hurricane bonza bong is made of pyrex glass, Has a tough rubber base. This waterpipe is 25 cm high and it comes complete with a bonza stem and a cone. Use for complete smoking satisfaction. Redesigned by the experts of the industry. Preferred by everyone. Truly according to Australian Standards.

Special of the week!
Limit One Per Order
DETAILS
PRICE
WE GUESS YOU MIGHT LIKE
10% OFF Your First Order! Limited time only!
Get 10% off the total amount including shipping of your first order when register with us! Imaging a further 10% off on our bargain price including all special products! Promotion ends on 10/Nov/19
More News >>
I bought yesterday and received my order today so thank you for getting that to me so quickly!!!