Be First To Get Our New Arrivals and Specials!
Juicy Double Wraps Tropical Blunts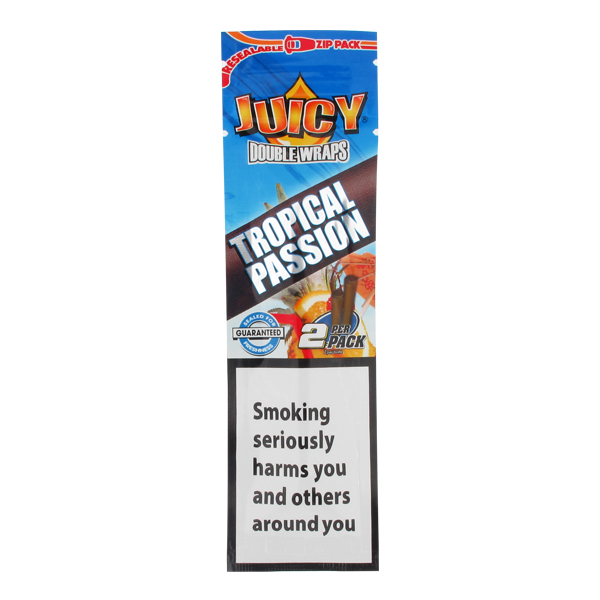 Juicy Double Wraps Tropical Blunts
Model No. VJDW2
Juicy Double Wraps 2 per pack. Sealed for freshness.
PRICE
WE GUESS YOU MIGHT LIKE
Activate Your Account By Mobile
A new feature has been added to our web shop recently. If you have waited a long time and checked all JUNK/SPAM folders and your email address is correct, but you still could not get the activation email. How disappointed you are!
But don't worry now. Just click the Activate Link here to activate your account by mobile easily!
More News >>
My first time order off this site was better then I expected. From coast to coast I had my order within 36hrs ( Express delivery ). I just ordered another package, hopefully with the same results as my previous order