Be First To Get Our New Arrivals and Specials!
MWP Glass Slider Stem And Cone 8cm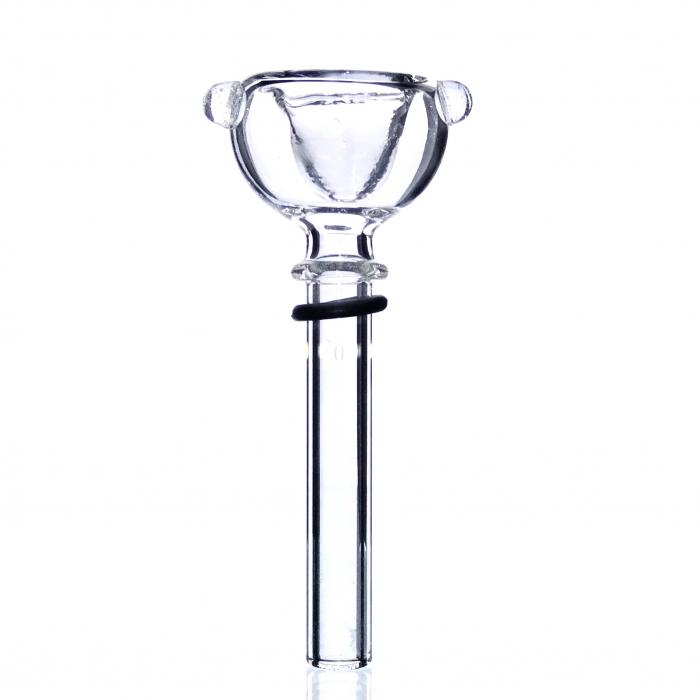 MWP Glass Slider Stem And Cone 8cm
Model No. TT1060
MWP glass slider stem and cone set. It fits all MWP coded new designed bongs. The cone and stem is one whole piece with 8cm height. A small rubber ring used for air tight is included.
PRICE
WE GUESS YOU MIGHT LIKE
Activate Your Account By Mobile
A new feature has been added to our web shop recently. If you have not recieved your activation code via email and have used the correct address; checked your Junk/Spam folders, then you are going to be disappointed!
But don't worry anymore. Click the Activation Link to get your unique code via SMS and activate your account easily!
More News >>
Your bong feels nice and solid to hold. I love your design. As well as the glass is very thick and the quality is really good.