MWP Large Gripper Water Pipe With Glass Pipe 30cm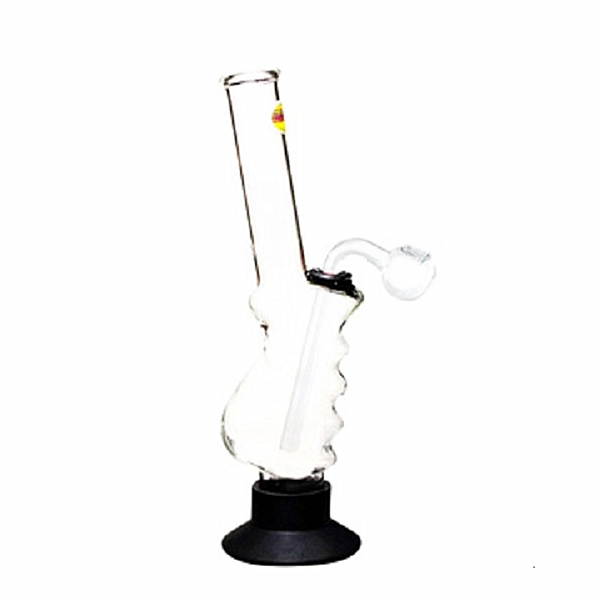 MWP Large Gripper Water Pipe With Glass Pipe 30cm
Model No. TG199GP
Large glass gripper water pipe with Glass Pipe. The bong's part is similar like TG199
Height: 30cm
Includes everything in the picture.

PRICE
WE GUESS YOU MIGHT LIKE
Clipper Full Metal Lighters Gift Pack
2020 New model of Clipper. Fully metal body built to last.
They have quickly become to this year's "Must Have" smoking accessory and the best gift idea! They do come with their own Individual Clipper branded METAL case.
More News >>
Thanks so much for being so prompt. Great customer service 👌