Magnum Detox Saliva Cleansing Mouth Wash 60ml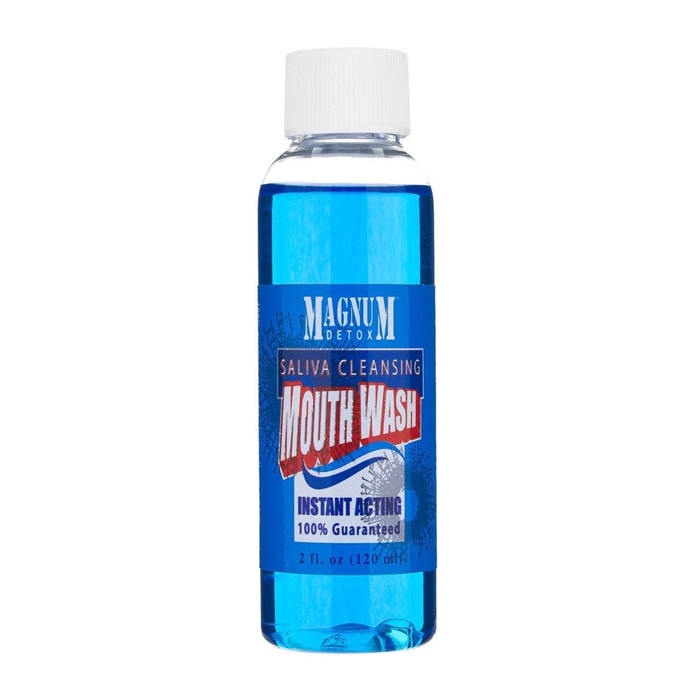 Magnum Detox Saliva Cleansing Mouth Wash 60ml
Model No. TMD07.
Magnum Detox Saliva Cleansing Mouthwash is a safe natural part of your total body detoxification. Magnum Detox Saliva Cleansing Mouthwash will easily and immediately remove all toxins from your mouth. Instant Acting. Magnum Sized! The largest Saliva Cleansing Mouthwash in the Detox Industry. Toxins can accumulate in your entire body including your saliva. Magnum mouthwash is designed to cleanse your saliva of all toxins. Mouthwash is effective immediately. Effectively Cleanses Saliva Of Toxins For 45 Minutes.
| | |
| --- | --- |
| Silver Member: | $37.91 |
| Gold Member: | $35.91 |
| Diamond Member: | $33.92 |
CUSTOMERS BOUGHT THESE TOGETHER:
Images Available Upon Request
Due to legal restrictions, images of some products are not allowed to be displayed on the website. Surely, you can place your order without images as usual. And we are happy to email images to you anytime upon request. Sorry for the inconvenience caused.
More News >>
2021-03-30
--- StepHen Haitch
I use these guys eevrytime,order is packed discreet and arrives quickly. No fuss. I do recommend