Be First To Get Our New Arrivals and Specials!
RAW Hemp Wick Ball 30m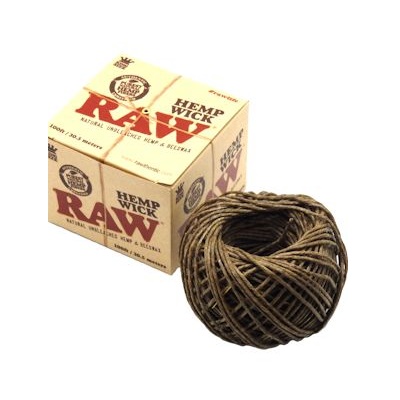 RAW Hemp Wick Ball 30m
Model No. A2109.
RAW Hemp Wick is a natural and organic way to light your smoking herbs or tobacco. The Raw Hemp Wick burns nicely every time. Simply light the wick with a lighter or other flame and use it to light your smoke, extinguishing after every use. 30m length Made from Organic hemp and beeswax
PRICE
WE GUESS YOU MIGHT LIKE
Our Business Is Running As Usual
During the COVID-19 outbreak, we put the health of our clients and staff above all by sanitizing all goods after shipping in and all orders before shipping out. Whilst working hard to keep our service strong, together we will go through this unusual period in history.
More News >>
Love ya work guys cheers.
Warm regards, Liam