Be First To Get Our New Arrivals and Specials!
SWEET PUFF Factory Second GLASS PIPE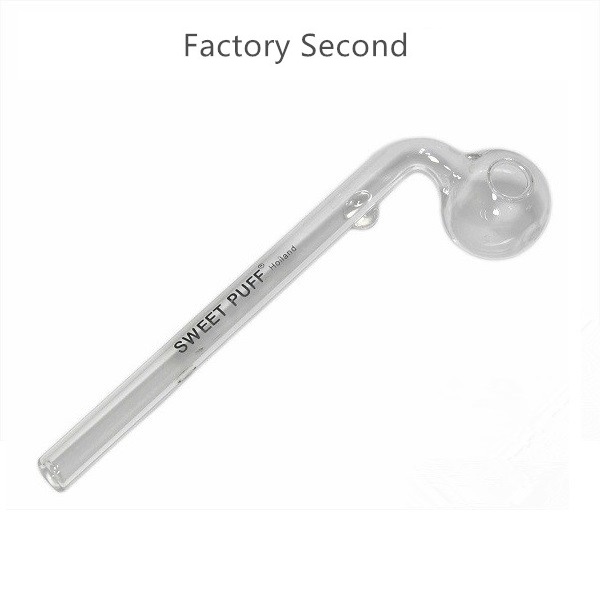 SWEET PUFF Factory Second GLASS PIPE
Model No. CTP26
Sweet Puff Holland Curved Glass Pipe comes with a balancer. Made of Genuine Pyrex glass. Factory second clearance. Come with small scratches or cracks or water marks but are all usable. Random size 10cm ~ 16cm. Random colors delivery. NO return or refund.

Maximum two per order.
PRICE
WE GUESS YOU MIGHT LIKE
10% OFF Your First Order! Limited time only!
Get 10% off the total amount including shipping of your first order when register with us! Imaging a further 10% off on our bargain price including all special products! Promotion ends on 10/Nov/19
More News >>
The pipe was quite powerful, but essentially what I expected. Happy with the price and product THANK YOU !!!!!!!!!