Satya Nag Champa Reiki Powder Incense 15g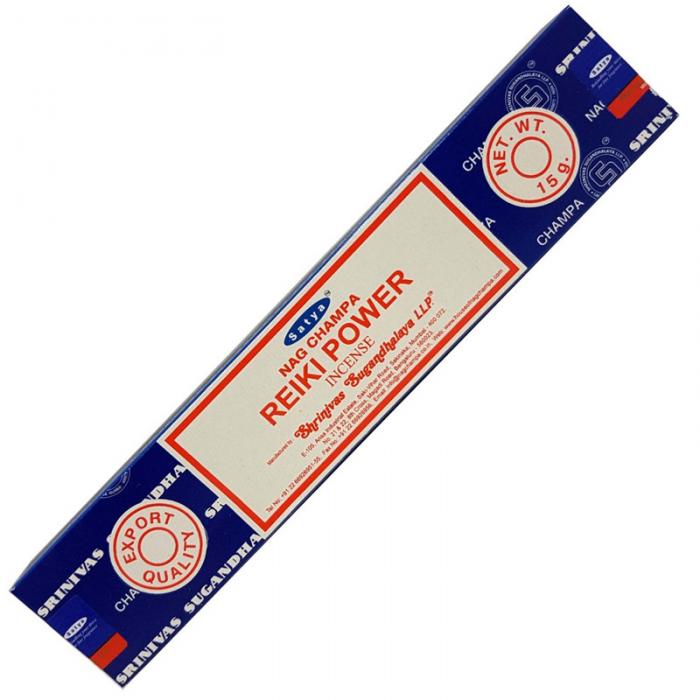 Satya Nag Champa Reiki Powder Incense 15g
Model No. RIS-NCRP
Hand rolled Indian incense sticks and made in Indian. 15g per box which contains approx 15 sticks.

Satya Reiki Power Incense. New sacred series from the makers of Satya Nag Champa! This masala style incense was created to help create an atmosphere of relaxation and stress relief. An exceptional incense that embodies the fine art of traditional Indian incense making.
PRICE
WE GUESS YOU MIGHT LIKE
Stock Taking on this Friday and Saturday
Dear Customers,
We will undertake a stock taking on this Friday(14/08) and Saturday(15/08).
You can place orders and make payments as usual.
The orders whose payments are cleared after 1pm AEST Thursday will be shipped on next Monday (17/08).
We are sorry for the inconvenience.
More News >>
I am so impressed with the service I received! Fast replying with any questions or enquiry I had.