Be First To Get Our New Arrivals and Specials!
Satya Super Hit Incense 15g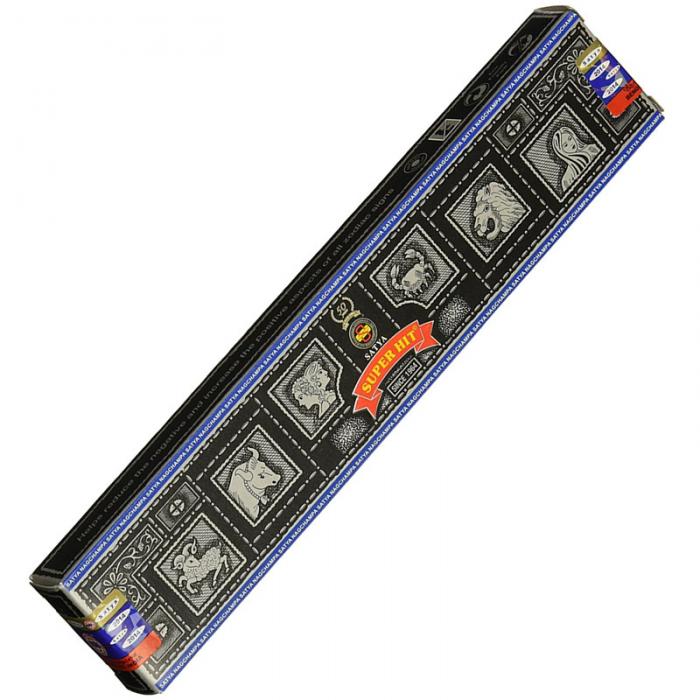 Satya Super Hit Incense 15g
Model No. RIS-SH
Hand rolled Indian incense sticks and made in Indian. 15g per box which contains approx 15 sticks.

Since 1964 people worldwide have enjoyed the mysterious, slightly sweet yet earthy, scent of Satya Super Hit! This Super Hit variety is sweeter. A fragrant blend of rich Indian spices and exotic floral essences come together to refresh the spirit. These luxury incense sticks have a beautiful zesty and sweet fragrance with hints of citrus, honey and vanilla.
PRICE
WE GUESS YOU MIGHT LIKE
Christmas Sale! Sale!
Don't miss out our annual Christmas SALE! Lots and Lots of specials! Hurry up, stocks are limited!!!
More News >>
thank you so much for sending me this it is completely air tight and dose not leek one bit and its probably one of the best bongs I've got . i cant thank you enough for this and this is hands down the best customer service if ever had thanks oz smoke