Single 13cm SWEET PUFF GLASS PIPE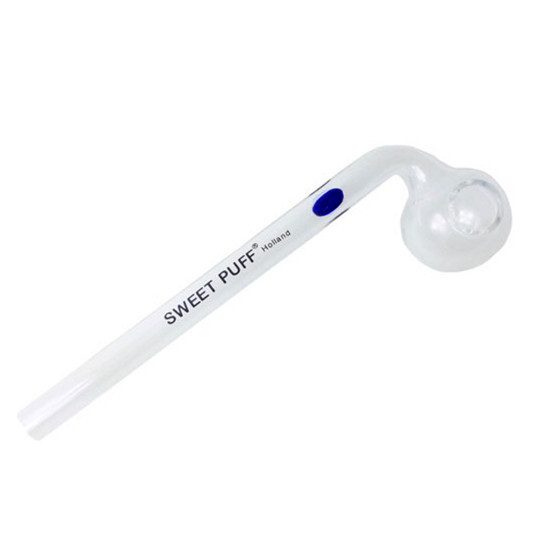 Single 13cm SWEET PUFF GLASS PIPE
Model No. CTP13s
This Sweet Puff Glass Pipe comes with balancer.
Made of 100% Genuine Pyrex glass. Estimated 13 cm in size.
Sweet puff logo printed on stem. Colour may vary from the picture.

PRICE
WE GUESS YOU MIGHT LIKE
$3.90 Per 10ml Bottle of OPLUS E-Juice
Crazy special price. $3.90 per bottle(10ml) for OPLUS E-Juice 6mg. Be hurry, it won't last long!
More News >>
excellent , i really do appreciate ozsmoke team, great customer service!