Trio Polaris Vape Pen Mini Coils 5Pack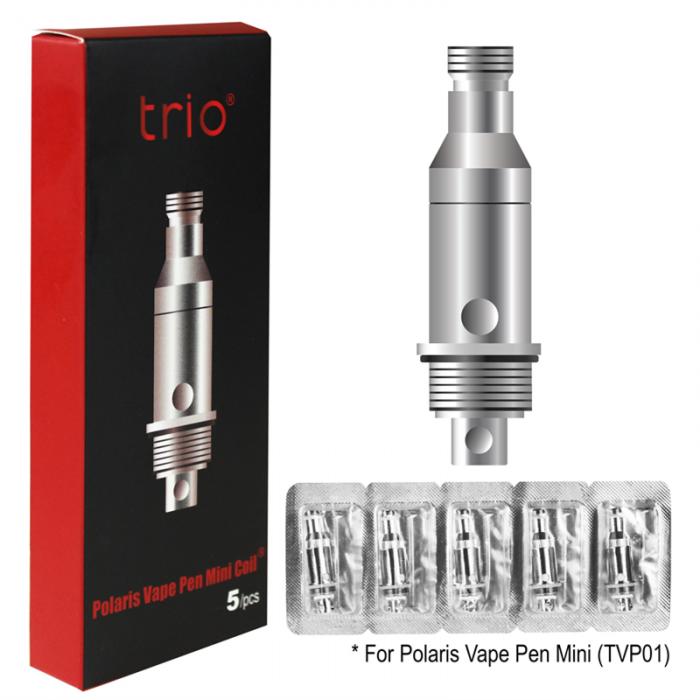 Trio Polaris Vape Pen Mini Coils 5Pack
Model No. TVP01C5
This coil is used for Trio Polaris Vape Pen Mini Black and Trio Polaris Vape Pen Mini Silver

Purchase a pack of these Polaris Vape Pen Mini coils to change flavours and keep your flavour and cloud production excellent. Moderate vapers are recommended to change coils every week.
PRICE
WE GUESS YOU MIGHT LIKE
$3.90 Per 10ml Bottle of OPLUS E-Juice
Crazy special price. $3.90 per bottle(10ml) for OPLUS E-Juice 6mg. Be hurry, it won't last long!
More News >>
excellent , i really do appreciate ozsmoke team, great customer service!