Be First To Get Our New Arrivals and Specials!
Bongs > All
×
A bong (also water pipe, billy, bubbler, bing, or moof) is a filtration device/apparatus generally used for smoking.

OzSmoke Has the Most Varieties of Bongs in Australia. The materials used, here are glass bongs, silicone bongs, plastic bongs, acrylic bongs, and ceramic bongs. Quality brands include Arcadia, Agung, Stone Age, Wege, and MWP... The price range is from under $20 up to a few hundred dollars. Come here and we are sure that you'll always be able to find your favorite bong which you're looking for!
A high standard service is also indispensable Apart from good quality products, a high standard of service is also indispensable. We know that most bongs are made of glass. So we pack orders discreetly with massive bubbles and cardboard to prevent damage during shipping. We ship on the same day of all paid orders before 3 pm every working day.
Competitive price is our another strength We bet you will be surprised after you browse our bongs. Nobody complained about our price so far. What else are you worried about? Please do not hesitate to contact us.
Cooperative Brands: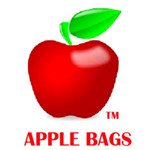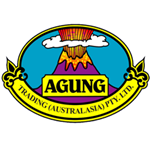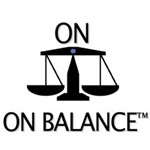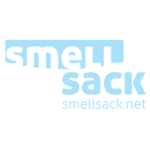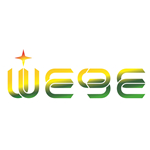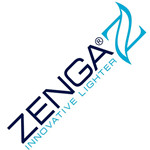 Celebration holidays by enjoying our products!
Good gift ideas with massive discounts!
To give your Christmas parcels the best chance of arriving on time, send them as early as possible and by the cut-off dates. Click the link: Australia Post's website for more details.
©2012-2023 OzSmoke All Rights Reserved.