Be First To Get Our New Arrivals and Specials!
Digital Scales > All
×
Massive Kinds of Professional Scales For Sale
Apart from the professional design, high quality, our another pursue is to supply multitudinous selections for our customers. We have many top brands scales such as Tanita, On Balance, Precision, Proscale, PS0.01, Sharpscale, Diamond... and keep bringing in more and more. Digital and non digital. Price range is from less than $10 to more than $200.

Digital Scales are used in different usage scenario
Pocket scales, mini scales which are easy to put in your pocket with high resolutions are suitable for weighting jewels, cash, tobacco, herbs, weeds etc. Table scales normally has medium resolution but higher weighing range that are suitable for kitchen usage for flour, sugar, salt etc. Then body scales, baby scales obviously have even lower resolution but much more capacity.

Cooperative Brands: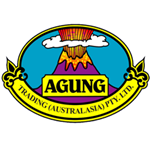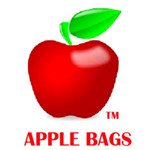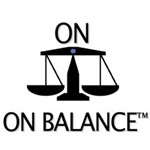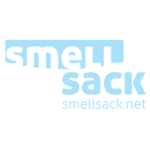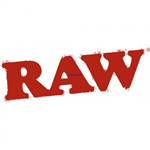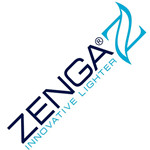 Despite the lockdown of the great Sydney area, our business is running as usual. Delivery time may be longer due to COVID restrictions. Please place your order as early as possible, in case of delays.
©2012-2021 OzSmoke All Rights Reserved.
FoxDesign