Be First To Get Our New Arrivals and Specials!
E Juices > All
×
E-Cig, An Affordable Alternative to Tobacco. Now more and more smokers change to a electronic cigarette, also known as an e-cigarette, e-cig, vaporizers which producing mist and smog simulating the act of tobacco smoking. By adding different e-juice ( also known as e-liquid, e-flavour...) into the e-cig ( also known as vaporizer, e-vape, vaporiouser..), smokers are pleased by different tastes such as fruits, tobacco, herbs or any artificial flavours.

Here we supply all popular e-juices that are made from organic or artificial materials which save you a fortune compared with tobacco.
Cooperative Brands: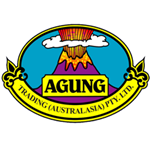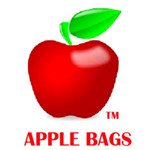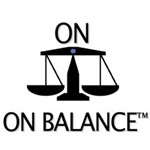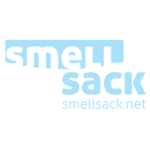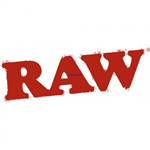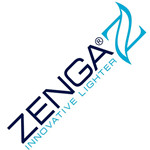 Despite the lockdown of the great Sydney area, our business is running as usual. Delivery time may be longer due to COVID restrictions. Please place your order as early as possible, in case of delays.
©2012-2021 OzSmoke All Rights Reserved.
FoxDesign