Be First To Get Our New Arrivals and Specials!
Incenses Herbs > All
×
Honeyrose Smoking Herbs and Agung Legal Highs Are Popular Substitutes For tobacco or Other Weeds.
Legal Highs from Agung are 100% natural herb blends for use in bongs and vaporizers. Legal Highs contain no tobacco or any illegal substances.
Herbs may have different effects on different people. They may cause euphoria, heightened awareness or drowsiness. You should investigate the herbs before use & make an informed decision. Do not operate heavy machinery or drive a vehicle whilst under the influence.

Traditional Incenses from Indian Create An Atmosphere of Relaxation and Stress Relief Environment.
Coordinating with a traditional incense burner or even more a Buddha statue, Nag Champa and all incenses that embodies the fine art of traditional Indian incense making help create an atmosphere of relaxation and stress relief. Here we have more than 30s of different incenses plus ancient wooden and brass incense burner, quite a few solid brass status.
Cooperative Brands: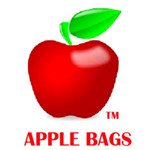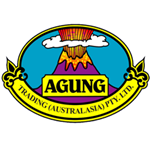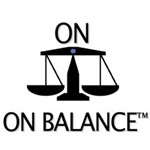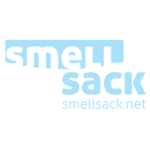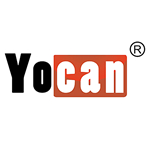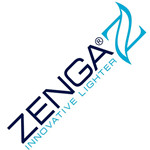 Due to legal restrictions, images of some products are not allowed to be displayed on the website. Surely, you can place your order without images as usual. And we are happy to email images to you anytime upon request. Sorry for the inconvenience caused.
©2012-2022 OzSmoke All Rights Reserved.
FoxDesign