Be First To Get Our New Arrivals and Specials!
Lighters > All
×
Not surprising that we have almost all kinds of lighters online and ship to whole Australia.

Jet lighters burns strong flames with high temperate.
You can classify Jet lighters by flames as one flame, double flame, triple flames and quad flames lighters. The more flames normally give more strong fire. Or by brands, we have Zengaz, Jobon, Tiko, Zico, Royale...
Refillable and Disposable lighters
The difference is that you cannot refill disposable lighters while you can refill gas to refillable gas lighter or recharging electricity to a USB lighter. USB chargeable lighters are modern lighters. They don't need any gas or liquid. Just use rechargeable embedded battery to generate an electric arc. They all give normal flames while some with wind proof function. Bic and Clipper are outstanding brands of these lighters.
Lighter Accessories
Sure we supply lighter Accessories such as butane gas, zippo oil, wicks, flints which are necessary for smokers as well.
Cooperative Brands: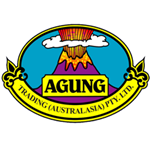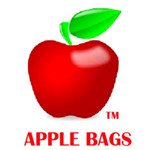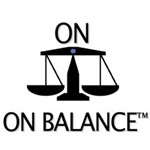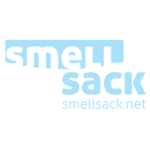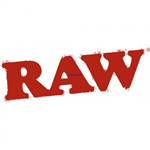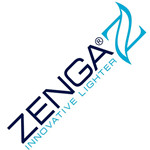 Despite the lockdown of the great Sydney area, our business is running as usual. Delivery time may be longer due to COVID restrictions. Please place your order as early as possible, in case of delays.
©2012-2021 OzSmoke All Rights Reserved.
FoxDesign