Be First To Get Our New Arrivals and Specials!
Resealable Bags > All
×
Plastic bags and satcheles can be used for varied purpose. Resealable bags keep your things safe prevent possible leakage or loss. Zip-Lock seals are easy to open, close and reusable.

Ozsmoke has wide selections of printed and clear bags grouped by different size. The most popular sizes are 25mm x 25mm. 30mm x 30mm, 35mm x 35mm, 40mm x 40mm, 50mm x 50mm, 50mm x 75mm, 75mm x 150mm.

We also have smell proof bags which are more strong and air-tight. They are tested and guaranteed smell proof.
Cooperative Brands: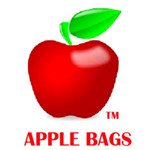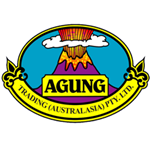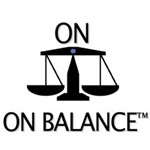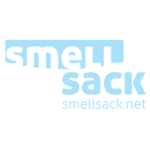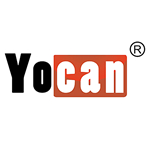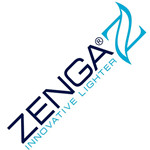 Due to legal restrictions, images of some products are not allowed to be displayed on the website. Surely, you can place your order without images as usual. And we are happy to email images to you anytime upon request. Sorry for the inconvenience caused.
©2012-2022 OzSmoke All Rights Reserved.
FoxDesign