Be First To Get Our New Arrivals and Specials!
Rolling Stuff > All
×
Rolling papers are small sheets, rolls, or leaves of paper which are sold for rolling cigarettes either by hand or with a rolling machine.

Our rolling papers and machine stuff include RAW, Smoking, OCB, Ventti, Mantra, Magnum, Juicy, Zen, kulu, Zigzag, pure hemp... Rolling papers are most commonly made with wood pulp, hemp, flax, or rice straw as a base material. Some companies may use esparto, which might lead to a slightly higher carcinogen level when burned.

A rolling machine is a machine that is designed to roll tobacco into individual cigarettes. Once the material is ready, one opens up the rolling machine by sliding one of the rollers up and over; this exposes a channel where the material is loaded. Care must be taken to place a uniform amount of product in the channel or the burn rate will change as the cigarette or joint is smoked. When ready the roller is slid back into position and locks into place. The product is cradled and confined in a round space and gets rolled when the user begins to turn one of the rollers.

A cigarette filter has the purpose of reducing the amount of smoke, tar, and fine particles inhaled during the combustion of a cigarette. Filters also reduce the harshness of the smoke and keep tobacco flakes out of the smoker's mouth.
Cooperative Brands: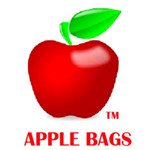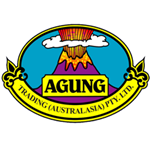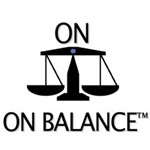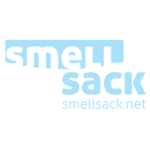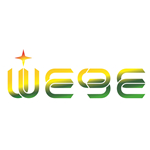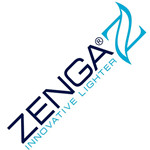 Celebration holidays by enjoying our products!
Good gift ideas with massive discounts!
To give your Christmas parcels the best chance of arriving on time, send them as early as possible and by the cut-off dates. Click the link: Australia Post's website for more details.
©2012-2023 OzSmoke All Rights Reserved.