Be First To Get Our New Arrivals and Specials!
×
Blunts are flavored pre-rolled tubes normally used for making your own cigar. They are made from a fine blend of slow burning tobacco or other material. These blunts are smooth tasting in various flavours and sealed for freshness.
Cooperative Brands: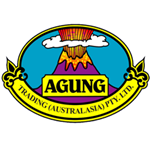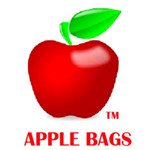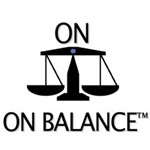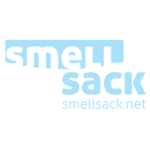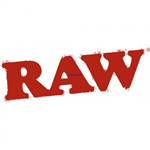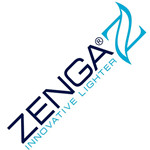 Despite the lockdown of the great Sydney area, our business is running as usual. Delivery time may be longer due to COVID restrictions. Please place your order as early as possible, in case of delays.
©2012-2021 OzSmoke All Rights Reserved.
FoxDesign