Be First To Get Our New Arrivals and Specials!
×
Here we have brushes, cotton strips, 420 liquids, metal Pipe tools, sprays whatever you need for cleaning your bongs or pipes.
Cooperative Brands: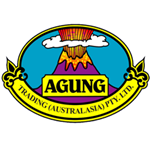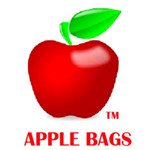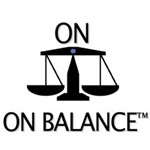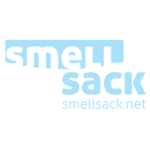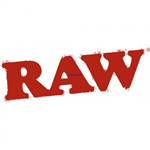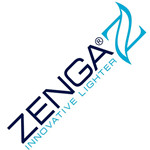 Despite the lockdown of the great Sydney area, our business is running as usual. Delivery time may be longer due to COVID restrictions. Please place your order as early as possible, in case of delays.
©2012-2021 OzSmoke All Rights Reserved.
FoxDesign