Be First To Get Our New Arrivals and Specials!
×
Diversion Safes are great ways to stash away your cash, jewels or any personal valuable items. They are normally look exactly like some common things in house living. Hidden safe and invisible.
Cooperative Brands: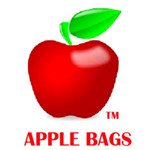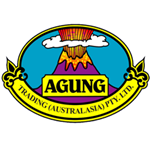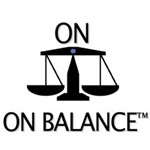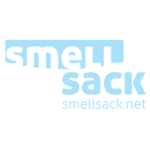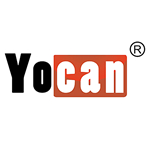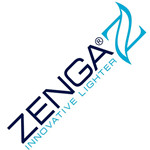 Due to legal restrictions, images of some products are not allowed to be displayed on the website. Surely, you can place your order without images as usual. And we are happy to email images to you anytime upon request. Sorry for the inconvenience caused.
©2012-2022 OzSmoke All Rights Reserved.
FoxDesign