Be First To Get Our New Arrivals and Specials!
×
A smoking filter has the purpose of reducing the amount of smoke, tar, and fine particles inhaled during smoking. We have traditional filters like cigarette holders, ventti filters, The filter tips. We also have the recently popularized paper filters which you need roll your own filter such as KULU, RAW, ZEN...
Cooperative Brands: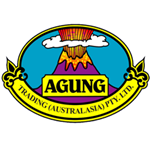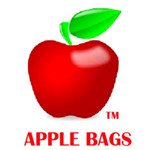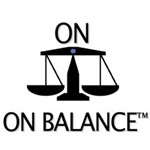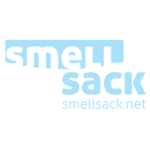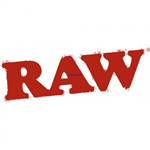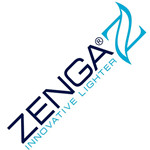 Despite the lockdown of the great Sydney area, our business is running as usual. Delivery time may be longer due to COVID restrictions. Please place your order as early as possible, in case of delays.
©2012-2021 OzSmoke All Rights Reserved.
FoxDesign