Be First To Get Our New Arrivals and Specials!
×
Legal Highs from Agung are 100% natural herb blends for use in bongs and vaporizers. Legal Highs contain no tobacco or any illegal substances. Herbs may have different effects on different people. They may cause euphoria, heightened awareness or drowsiness. You should investigate the herbs before use & make an informed decision. Do not operate heavy machinery or drive a vehicle whilst under the influence.
Cooperative Brands: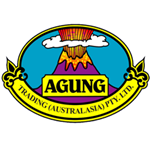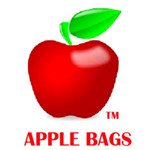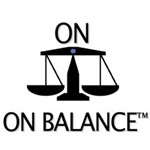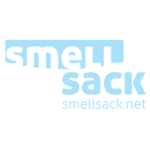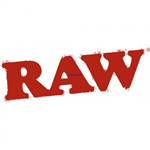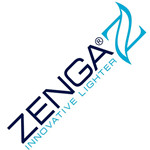 Despite the lockdown of the great Sydney area, our business is running as usual. Delivery time may be longer due to COVID restrictions. Please place your order as early as possible, in case of delays.
©2012-2021 OzSmoke All Rights Reserved.
FoxDesign