Be First To Get Our New Arrivals and Specials!
Hookahs > All
×
A hookah, also known as a waterpipe, narghile, arghila, or qalyān, is a single- or multi-stemmed instrument for vaporizing and smoking flavored tobacco called shisha in which the vapor or smoke is passed through a water basin (often glass-based) before inhalation.

Depending on the placement of the coal above the shisha, a hookah can be used to produce smoke by burning the shisha or used to create water vapor by melting it at a lower temperature. When a waterpipe is used to produce smoke (as is common in the Arab States of the Persian Gulf), it is usually referred to as a hookah, which means "jar" in Arabic. When the same device is used to vaporize shisha (as is common in India and the Levant), it is usually referred to as a nargile, which means "gourd" in Sanskrit. The vapor from a nargile looks similar enough to the smoke from a hookah as to cause both users and medical professionals to often confuse the two.

OzSmoke stocks different kinds of hookahs, shisha flavours, hookah parts ( ceramic bowl, coal tray, charcoal screen and hookah hoses ) and accessories such as charcoals. We have small, medium and large sizes hookahs, one hose and up to 4 hoses hookahs. There must be one which will satisfy your needs.
Cooperative Brands: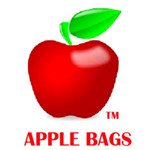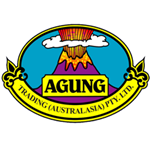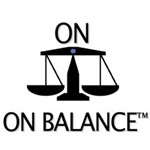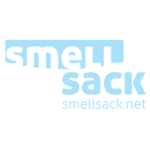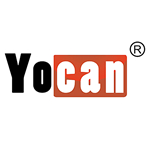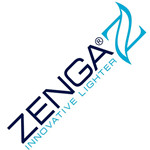 Due to legal restrictions, images of some products are not allowed to be displayed on the website. Surely, you can place your order without images as usual. And we are happy to email images to you anytime upon request. Sorry for the inconvenience caused.
©2012-2022 OzSmoke All Rights Reserved.
FoxDesign