Be First To Get Our New Arrivals and Specials!
×
Nag Champa and all incenses that embodies the fine art of traditional Indian incense making help create an atmosphere of relaxation and stress relief. Here we have more than 30s of different incenses and different flavours.
Cooperative Brands: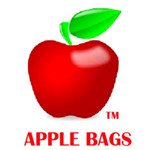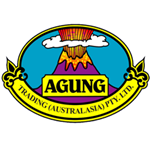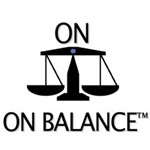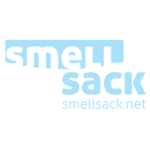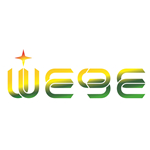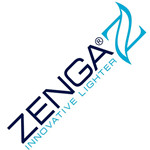 Celebration holidays by enjoying our products!
Good gift ideas with massive discounts!
To give your Christmas parcels the best chance of arriving on time, send them as early as possible and by the cut-off dates. Click the link: Australia Post's website for more details.
©2012-2023 OzSmoke All Rights Reserved.