Be First To Get Our New Arrivals and Specials!
×
All our jet lighters come with filled gas. You can use it straight away after receiving it. Not like the lighters from some other online platforms, you have to fill it with gas first. All the jet lighters here are refillable.

Jet lighters give high-pressure flames at high temperatures. You can classify Jet lighters by the nozzles as one-flame, double-flame, triple-flame, and quad-flame jet lighters. Or by brands, we have Zengaz, Jobon, Tiko, Zico, Royale, Moku...
Cooperative Brands: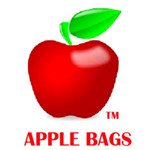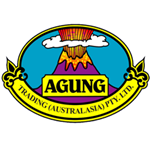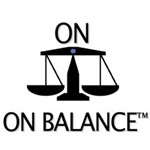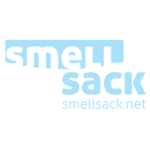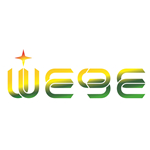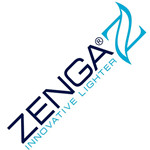 Celebration holidays by enjoying our products!
Good gift ideas with massive discounts!
To give your Christmas parcels the best chance of arriving on time, send them as early as possible and by the cut-off dates. Click the link: Australia Post's website for more details.
©2012-2023 OzSmoke All Rights Reserved.