Be First To Get Our New Arrivals and Specials!
×
Jet lighters give strong flames with high temperature. You can classify Jet lighters by flames as one flame, double flame, triple flames and quad flames lighters. The more flames normally give more strong fire. Or by brands, we have Zengaz, Jobon, Tiko, Zico, Royale, Moku, Spade...
Cooperative Brands: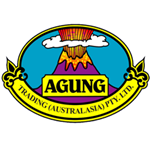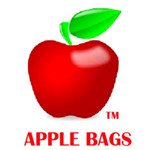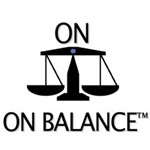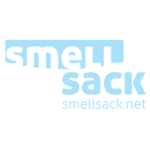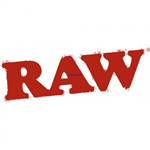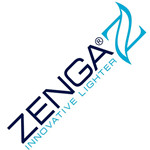 Despite the lockdown of the great Sydney area, our business is running as usual. Delivery time may be longer due to COVID restrictions. Please place your order as early as possible, in case of delays.
©2012-2021 OzSmoke All Rights Reserved.
FoxDesign