Be First To Get Our New Arrivals and Specials!
×
VAPORESSO takes quality especially seriously. Not only do they subject their finished products to extensive testing, but also their materials. Their quality control incorporates certifications hailing from many authoritative quality systems to ensure customers receive only the best in the industry.

VAPORESSO is committed to searching for the very best technology, design, and quality for our products to create a satisfying vaping experience.
Cooperative Brands: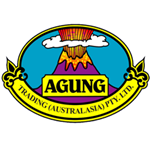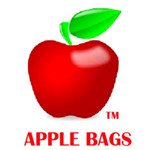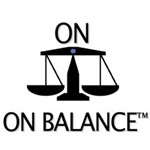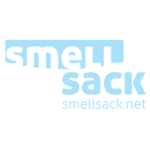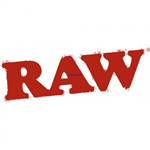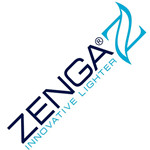 Australia Post recommend posting your gifts no later than the dates listed, to give them the best chance of arriving in time for Christmas Day.


Anywhere in Australia (except WA and NT): Normal Post (Monday 13th/Dec); Express ( Monday 20th/Dec).


WA and NT: Normal Post (Wednesday 8th/Dec); Express (Wednesday 15th/Dec).


©2012-2021 OzSmoke All Rights Reserved.
FoxDesign