Be First To Get Our New Arrivals and Specials!
×
Yocan is a company based in Shenzhen, China. One of Yocan's primary goals is to provide smokers and health-conscious individuals with the opportunity to find a more beneficial alternative. This means providing equal opportunity to all consumers especially to those who can't afford expensive vaporizers to help then rid themselves of the harmful effects of inhaling smoke from combusted plant matter and other burnt materials. That's why their products are sold at a reasonable price while still maintaining the quality of other vaporizers twice or even thrice its price. They're simply not in it for the profit, Yocan has a deep-rooted goal that reflects their nature being natives in the birthplace of the modern-day vaporizer. It's only befitting that a manufacturer from the motherland comes up with a vaporizer the market truly needs – functional and reliable vaping devices that won't cost customers an arm and a leg. Products from Yocan target a wide array of individuals; from medicating patients to recreational consumers. They even manufacture devices for athletes, vocalists, and professionals who use select botanical blends to help them deal with managing pain and muscle spasms after or during training as well as for handling anxiety so they can stay functional during the times they need it the most. These individuals all prefer to use Yocan vapes. A good example is the Yocan Hive which can be used with a myriad of essential oils and concentrates with therapeutic benefits.
Cooperative Brands: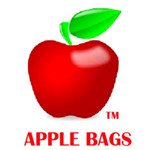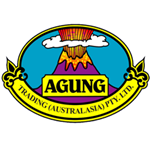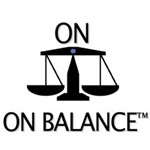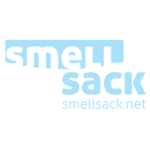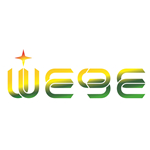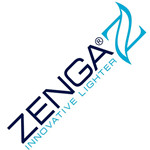 Celebration holidays by enjoying our products!
Good gift ideas with massive discounts!
To give your Christmas parcels the best chance of arriving on time, send them as early as possible and by the cut-off dates. Click the link: Australia Post's website for more details.
©2012-2023 OzSmoke All Rights Reserved.