Be First To Get Our New Arrivals and Specials!
×
These digital scales' precision is under 0.01g including 0.001g and 0.005g. This is our most precise range of digital scales. Some high-standard conditions are required when using these digital scales. For example, confine and windless room, a heavy and sturdy table, a careful operator. Even the operator's breath will affect the reading of these scales.
Cooperative Brands: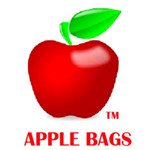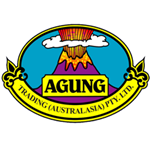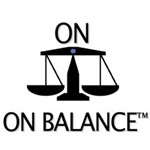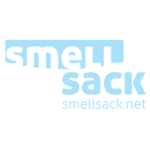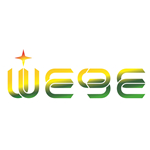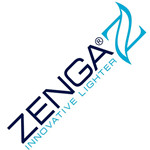 Celebration holidays by enjoying our products!
Good gift ideas with massive discounts!
To give your Christmas parcels the best chance of arriving on time, send them as early as possible and by the cut-off dates. Click the link: Australia Post's website for more details.
©2012-2023 OzSmoke All Rights Reserved.