Be First To Get Our New Arrivals and Specials!
×
These digital scales' precision is under 0.01g including 0.001g and 0.005g. This is our most precise range of digital scales. Some high-standard conditions are required when using these digital scales. For example, confine and windless room, a heavy and sturdy table, a careful operator. Even the operator's breath will affect the reading of these scales.
Cooperative Brands: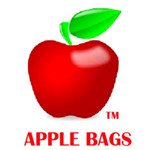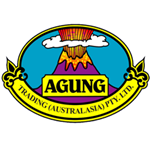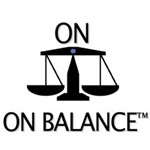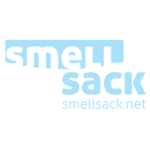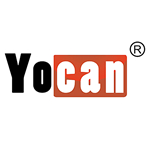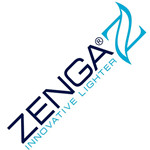 Due to legal restrictions, images of some products are not allowed to be displayed on the website. Surely, you can place your order without images as usual. And we are happy to email images to you anytime upon request. Sorry for the inconvenience caused.
©2012-2022 OzSmoke All Rights Reserved.
FoxDesign