Be First To Get Our New Arrivals and Specials!
×
Digital scales with 0.01g precision. This is our most popular precision range. These scales are widely used for expensive metals, jewelry, herbs, tobaccos, school experiments. It needs some strict requirements of the environment, but not as high as 0.001g scales.
Cooperative Brands: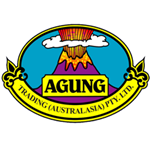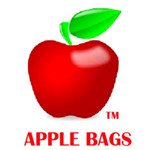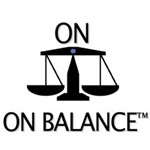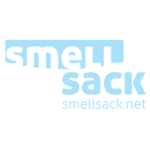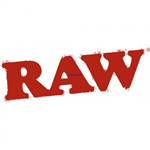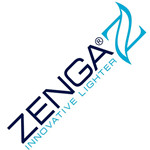 Despite the lockdown of the great Sydney area, our business is running as usual. Delivery time may be longer due to COVID restrictions. Please place your order as early as possible, in case of delays.
©2012-2021 OzSmoke All Rights Reserved.
FoxDesign