Be First To Get Our New Arrivals and Specials!
CONFECTIONS E Juice Iced Mango Berries 60ml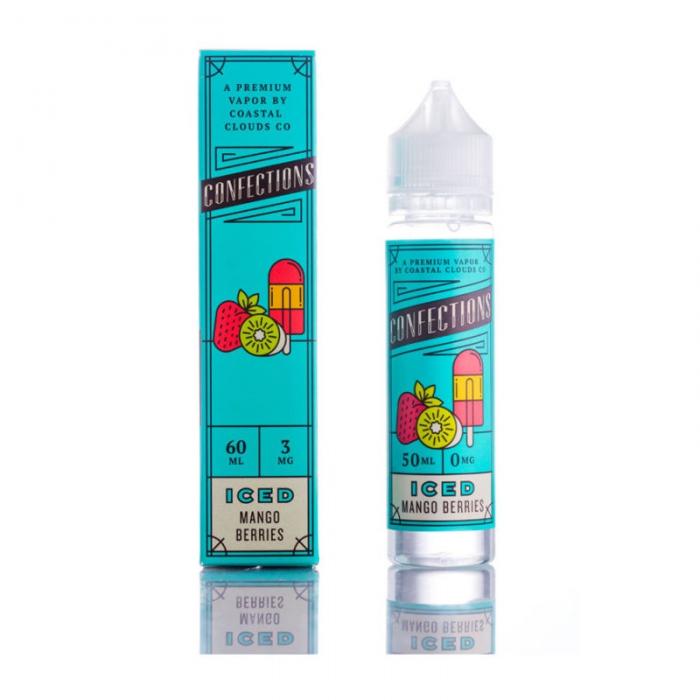 CONFECTIONS E Juice Iced Mango Berries 60ml
Model No. RE-C60IM
A premium vapor by coastal clouds company, Confections Mango Berris E-Juice has Tropical and refreshing mango and kiwi flavors infused with fresh strawberries then frozen into a gourmet Popsicle blend. The perfect combination of sweet and juicy, ON ICE! No nicotine included. 60ml big bottle.
PRICE
WE GUESS YOU MIGHT LIKE
Activate Your Account By Mobile
A new feature has been added to our web shop recently. If you have not recieved your activation code via email and have used the correct address; checked your Junk/Spam folders, then you are going to be disappointed!
But don't worry anymore. Click the Activation Link to get your unique code via SMS and activate your account easily!
More News >>
Your bong feels nice and solid to hold. I love your design. As well as the glass is very thick and the quality is really good.