Be First To Get Our New Arrivals and Specials!
CONFECTIONS E Juice Maple Butter 60ml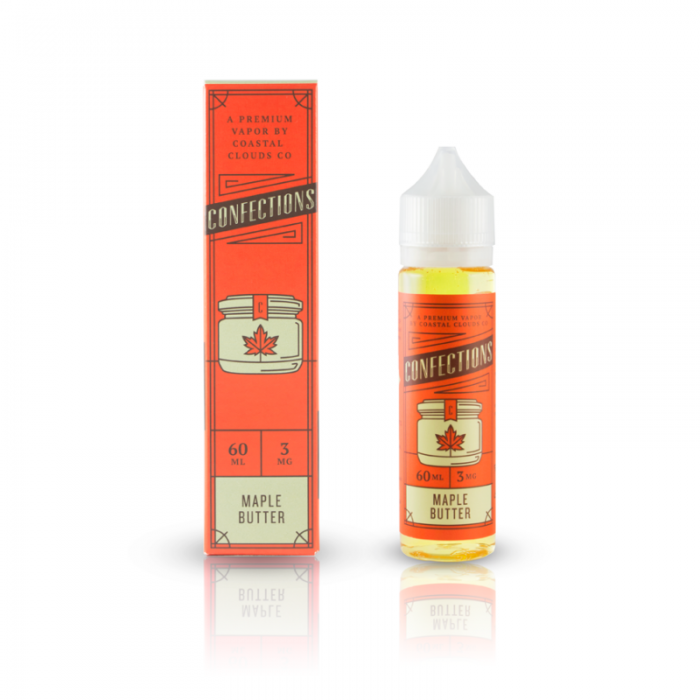 CONFECTIONS E Juice Maple Butter 60ml
Model No. RE-C60MR
A premium vapor by coastal clouds company, Confections Maple Buttle E-Juice. Why go to the candy store when you can get all the rich and creamy buttery flavor in this premium e-liquid? This confectioner's blend of straight-from-the-spout maple syrup and buttery goodness is the perfect combination of salty and sweet and it's all yours to enjoy. No nicotine include. 60ml big bottle.
PRICE
WE GUESS YOU MIGHT LIKE
Tip: Add Our Email Address to Your Contact List
Add our Email: info@ozsmoke.com.au to your contact list. It will stop our Emails going to your Junk mail folder and help you get our Emails easier and quicker.
More News >>
Got a bong here was awesome! It smoked smooth!five stars!