Get our new arrival and special at the first time!
Magnum Detox Saliva Cleansing Mouth Wash 120ml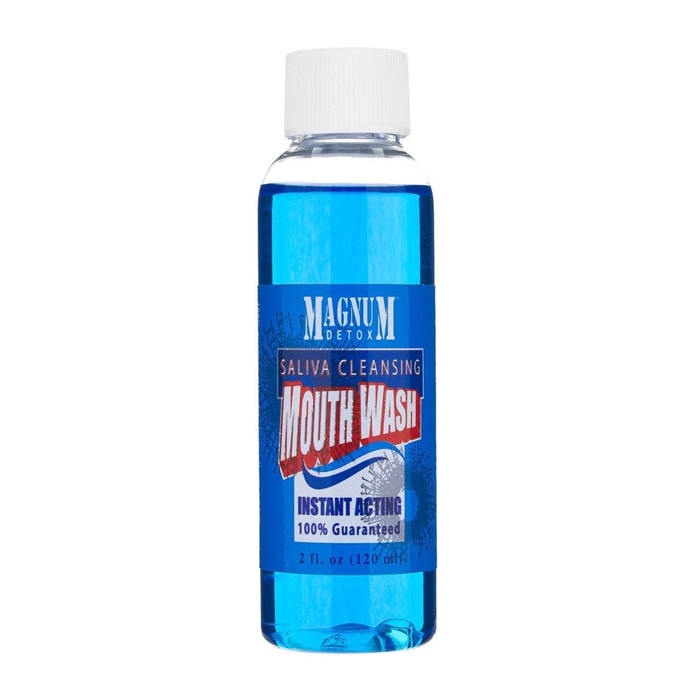 Magnum Detox Saliva Cleansing Mouth Wash 120ml
Model No. TMD07
Magnum Detox Saliva Cleansing Mouthwash is a safe natural part of your total body detoxification. Magnum Detox Saliva Cleansing Mouthwash will easily and immediately remove all toxins from your mouth. Instant Acting. Magnum Sized! The largest Saliva Cleansing Mouthwash in the Detox Industry. Toxins can accumulate in your entire body including your saliva. Magnum mouthwash is designed to cleanse your saliva of all toxins. Mouthwash is effective immediately. Effectively Cleanses Saliva Of Toxins For 45 Minutes.
PRICE
GUESS YOU LIKE
Improved Advanced Search
Some great improvements have been done on our advanced search. First, we added price range sliders. you can select any price range by easily sliding you finger. Second, we added a category selector. You can search keywords in a particular category. If no keywords entered but a category selected, it will show the whole category within the price range. Last, we also optimised the powerful search engine to output more accurate results for you. Quickly click here to try!
Tracking Number on Members' Page
Please check you Junk mail box as well
More News >>
Arrived in perfect condition thanks to tone of bubble wrap and cardboard box and even more bubble wrap. Couldn't be happier with my purchase.Cheers from mr 1st bong
nice design, sturdy quality, relative cheap price. always the first option for shopping
Very happy with delivery, the glass hookahs have been perfect wrap up, hold all pieces nicely and safety.