Get our new arrival and special at the first time!
Diversion Safe Coca Can Hidden Storage 375ml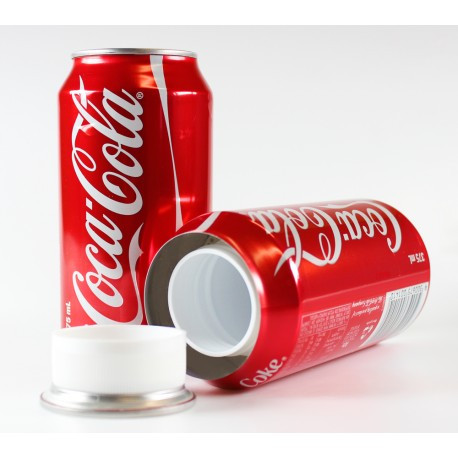 Diversion Safe Coca Can Hidden Storage 375ml
Model No. TSC01-CK
This safe can is made from real coke can, hard to detect. Same size and same weight as a real Australian 375ml coke can.
Great ways to stash away your personal items. Looks and feels real.
PRICE
GUESS YOU LIKE
Tracking Number on Members' Page
Quite a few customers did not receive orders' tracking numbers because our auto emails sometimes go to Junk mail boxes. From now on, all members can check not only orders' status but also orders' tracking numbers. Simply log in and get every detail of your orders. So this is another great reason to register as a member.
Please check you Junk mail box as well
New Arrivals Boom
More News >>
Always delivered on time, they have not missed the date for delivery so far
haunt around found this website, even there are other similar shop, their price is more expensive. you guys really get the beatable price
Some of the items have no options to choose the colors, other wise they are all good. Service are very efficient.