Get our new arrival and special at the first time!
ORIGINAL SMOG OUT ODOR NEUTRALIZER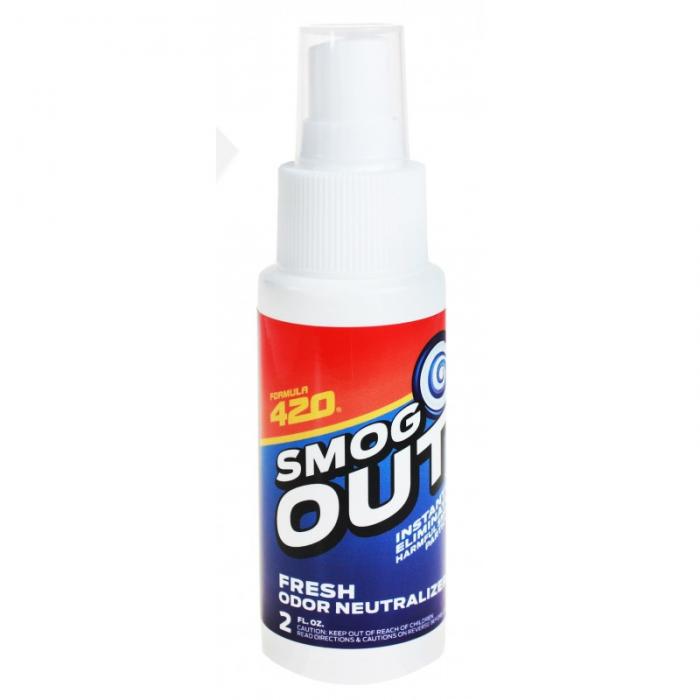 ORIGINAL SMOG OUT ODOR NEUTRALIZER
Model No. T420S
Smog-Out works instantly to eliminate harmful smoke particles and leaves the air clean and fresh. This non-aerosol spray is earth friendly. Formula 420 made in The USA. 2 FL.OZ.

Removes Unwanted Odors from:
.Home .Automobile
.Dorm .Carpets
.Office .Safe On Fabrics

PRICE
GUESS YOU LIKE
Tracking Number on Members' Page
Quite a few customers did not receive orders' tracking numbers because our auto emails sometimes go to Junk mail boxes. From now on, all members can check not only orders' status but also orders' tracking numbers. Simply log in and get every detail of your orders. So this is another great reason to register as a member.
Please check you Junk mail box as well
New Arrivals Boom
More News >>
nice design, sturdy quality, relative cheap price. always the first option for shopping
Very happy with delivery, the glass hookahs have been perfect wrap up, hold all pieces nicely and safety.
First time shopping with you guys, really deep impress, nice products,neat packaging, excellent