Get our new arrival and special at the first time!
ORIGINAL SMOG OUT ODOR NEUTRALIZER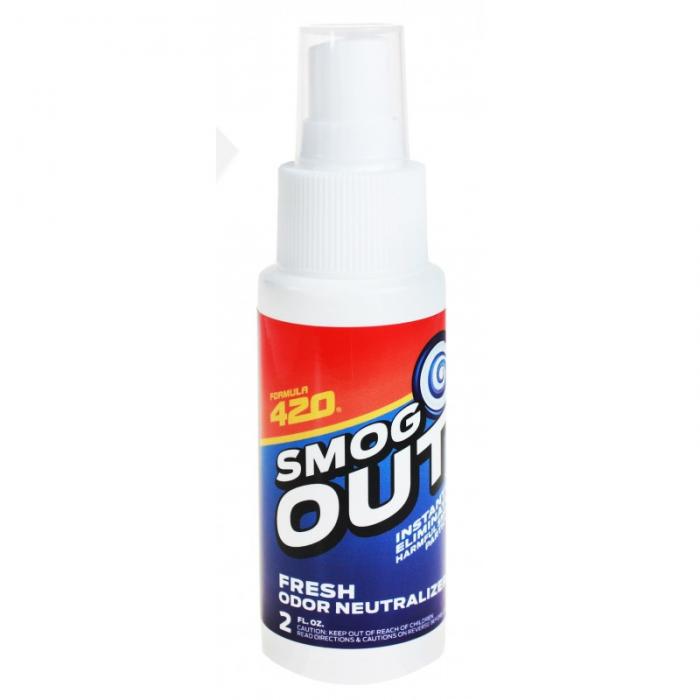 ORIGINAL SMOG OUT ODOR NEUTRALIZER
Model No. T420S
Smog-Out works instantly to eliminate harmful smoke particles and leaves the air clean and fresh. This non-aerosol spray is earth friendly. Formula 420 made in The USA. 2 FL.OZ.

Removes Unwanted Odors from:
.Home .Automobile
.Dorm .Carpets
.Office .Safe On Fabrics

PRICE
GUESS YOU LIKE
Please check you Junk mail box as well
The most frequently asked question is that customers could not receive our emails. Please always check your Junk mail box or unfocused mail box first. If still cannot find our emails, please do not hesitate to contact us.
New Arrivals Boom
Powerful Live Search
More News >>
Great on bongs and pipes. Always heaps of choice of thme. I am very satisfied with my purchase
Very happy with the glassware i received, nothing would of broken it the way it was wrapped up.
Extra 10$ for express postage, got it within 4 days. (W.a)
preferred to shopping at nearby tobacco store before, after my friend recommend this site to me, stopped going to the store anymore lol