Be First To Get Our New Arrivals and Specials!
OZS3 Bent Beaker Full Glass Bong Ice Catcher 26cm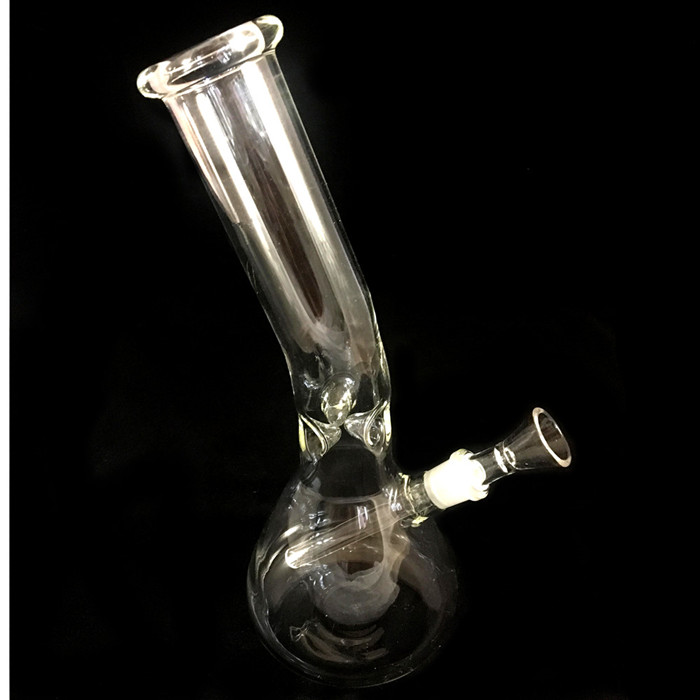 OZS3 Bent Beaker Full Glass Bong Ice Catcher 26cm
Model No. OZS3
Full pyrex glass bent beaker bong 26cm height. With ice catcher for cooling smoke. Medium size handy full glass bong. Modern design with beaker shape and super quality.
PRICE
WE GUESS YOU MIGHT LIKE
Tip: Add Our Email Address to Your Contact List
Add our Email: info@ozsmoke.com.au to your contact list. It will stop our Emails going to your Junk mail folder and help you get our Emails easier and quicker.
More News >>
2019-05-21
--- Sheridan Obrien
Love this store!
Awesome products.
Haven't seen a mullamatic in years. Bought 3.
Have also purchased the cleaner which is great, cleaning brushes that look way smaller in the pic than the large size they are.
3 Agung glass bongs, all air tight and water tight and function brilliantly as well as look awesome.
They provide a tracking number and sent your order as soon as they get it.
Also fantastic response time to any questions or comments you might make.