Be First To Get Our New Arrivals and Specials!
OZS3 Bent Beaker Full Glass Bong Ice Catcher 26cm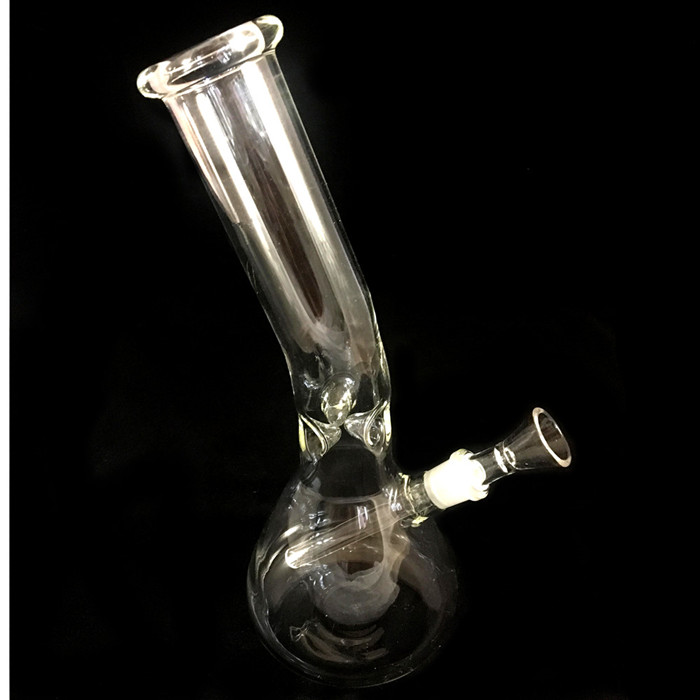 OZS3 Bent Beaker Full Glass Bong Ice Catcher 26cm
Model No. VOZS3
Full pyrex glass bent beaker bong 26cm height. With ice catcher for cooling smoke. Medium size handy full glass bong. Modern design with beaker shape and super quality.
PRICE
WE GUESS YOU MIGHT LIKE
Second Cat Id Added to Product
A product can display in two collections now by adding a second cat id. Also rewrite sub-category... sub-listing.. pages for better UI on mobile.
Review Products Please To Help Improve Our Service
SS 10%off second item. 20%off third and followings
More News >>
Thanks guys, I appreciate it. Your truly amazing, keep it up. The only smoke shop, we shop with now. We will continue, to do business, with you too. Your number one. ;-)
This pipe is legit! You guys have some sweet designs and I will be back. Thanks for hooking me up.
ozsmoke delivered my new Piece Maker Kali Silicone Bong quickly. This product is my new favorite smoking apparatus. Easy, simple and provides nice clean, smooth hits. I've been adding ice cubes for smoother hits. The material is nice to handle. Perfect size for portability. I will be bringing this with me everywhere.